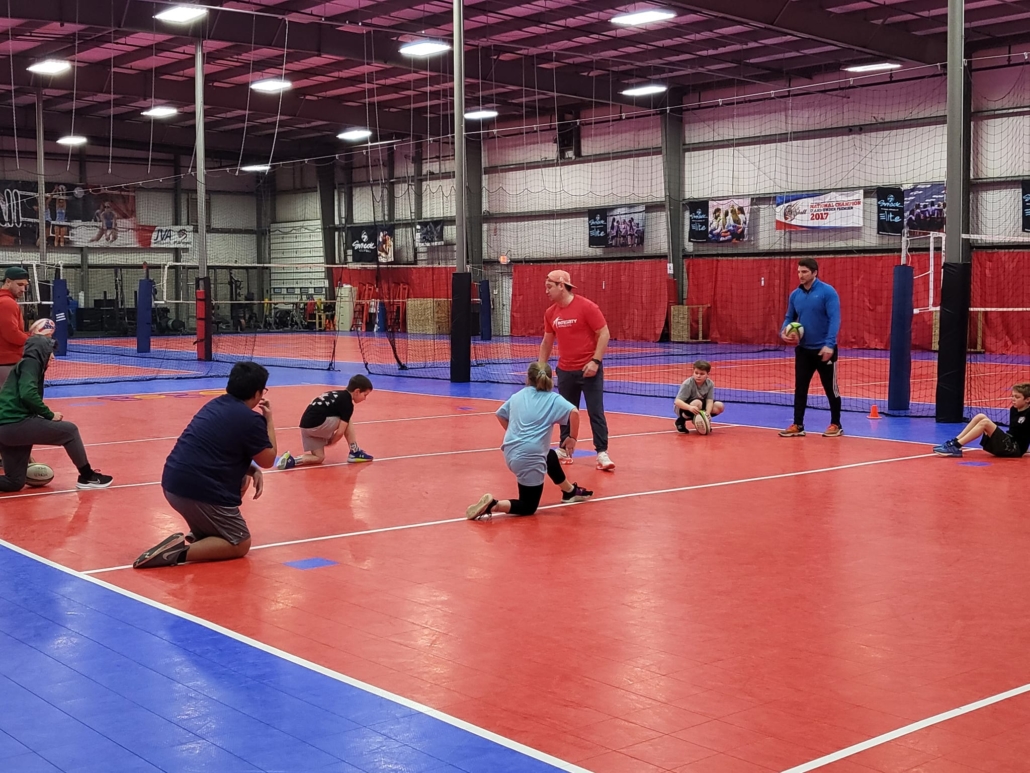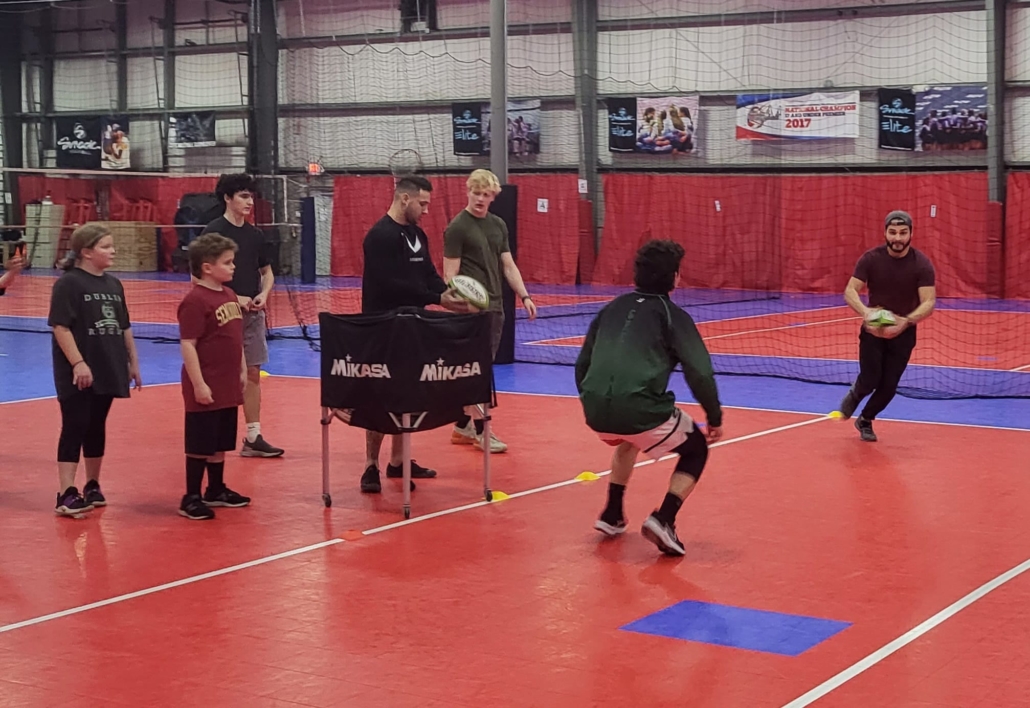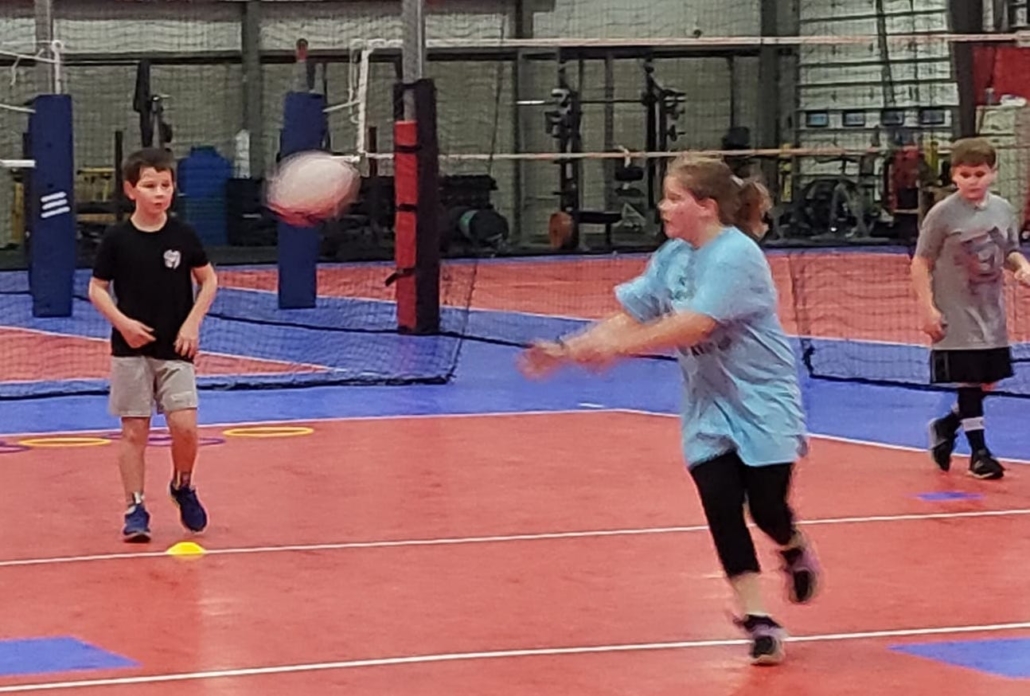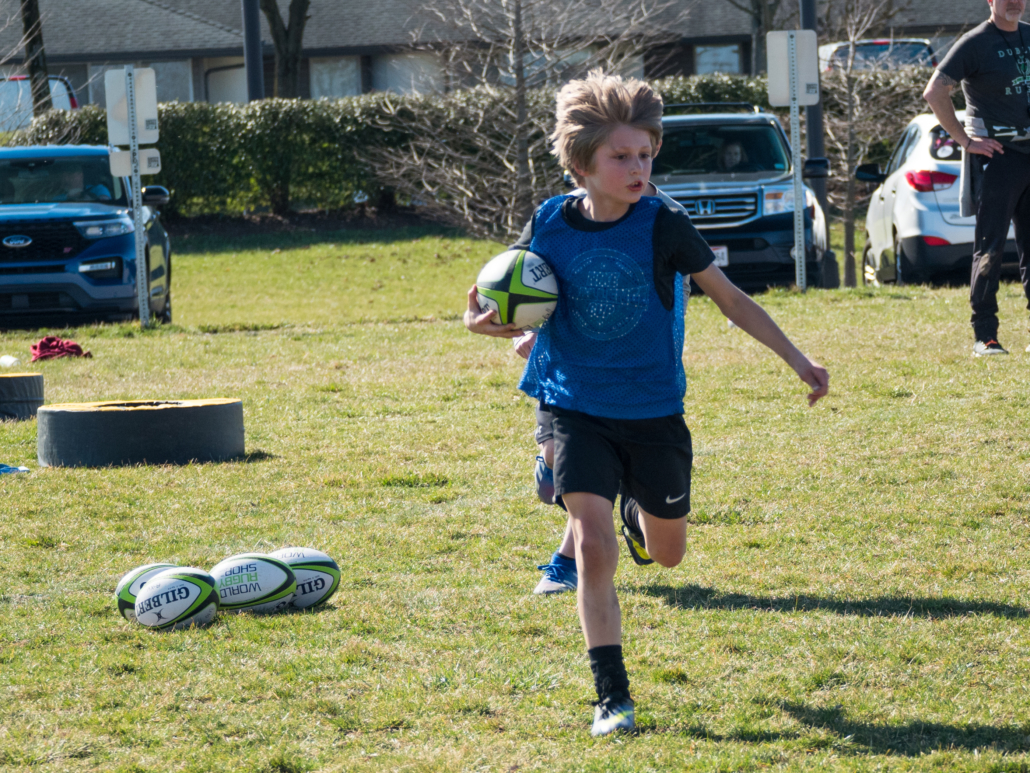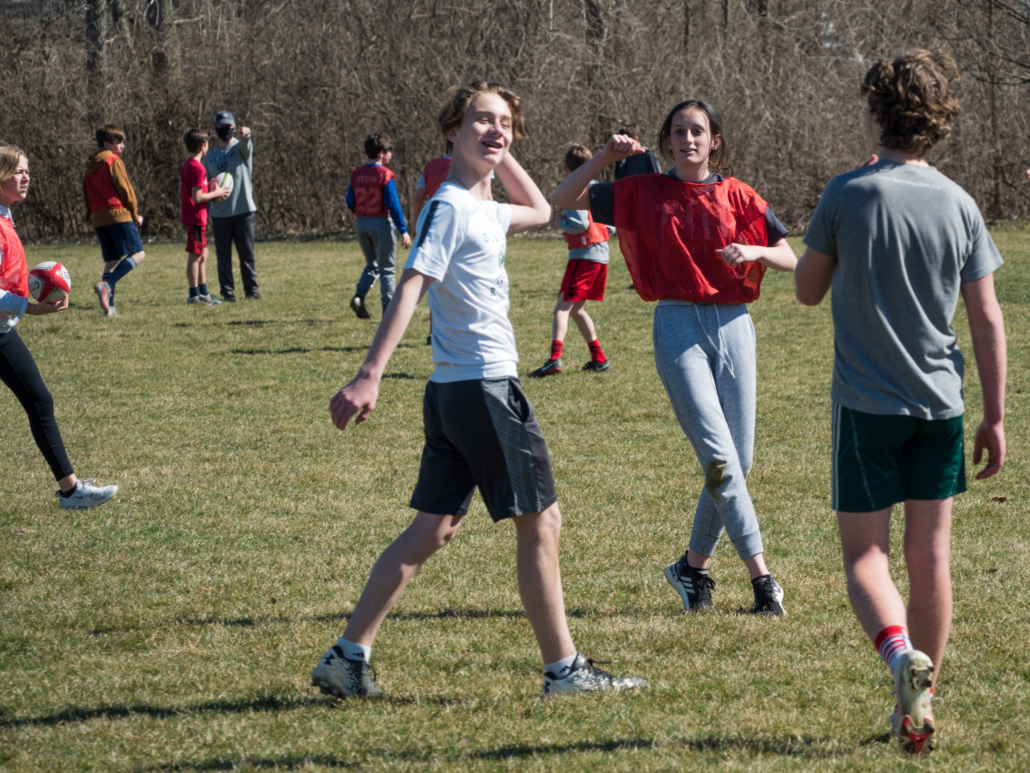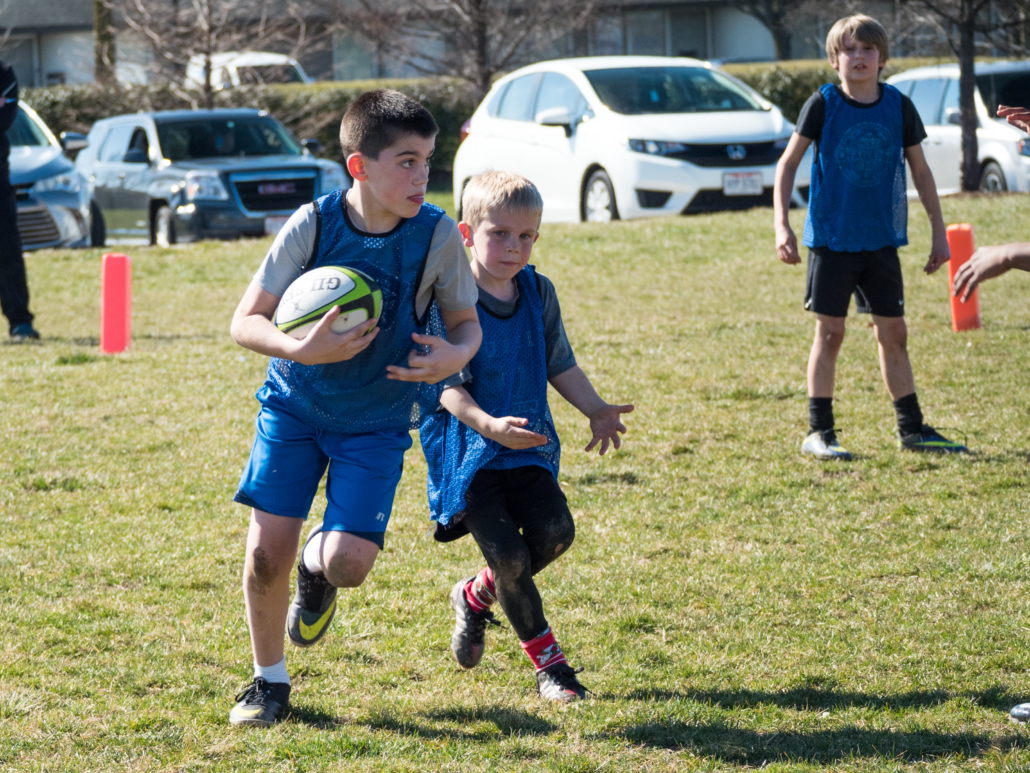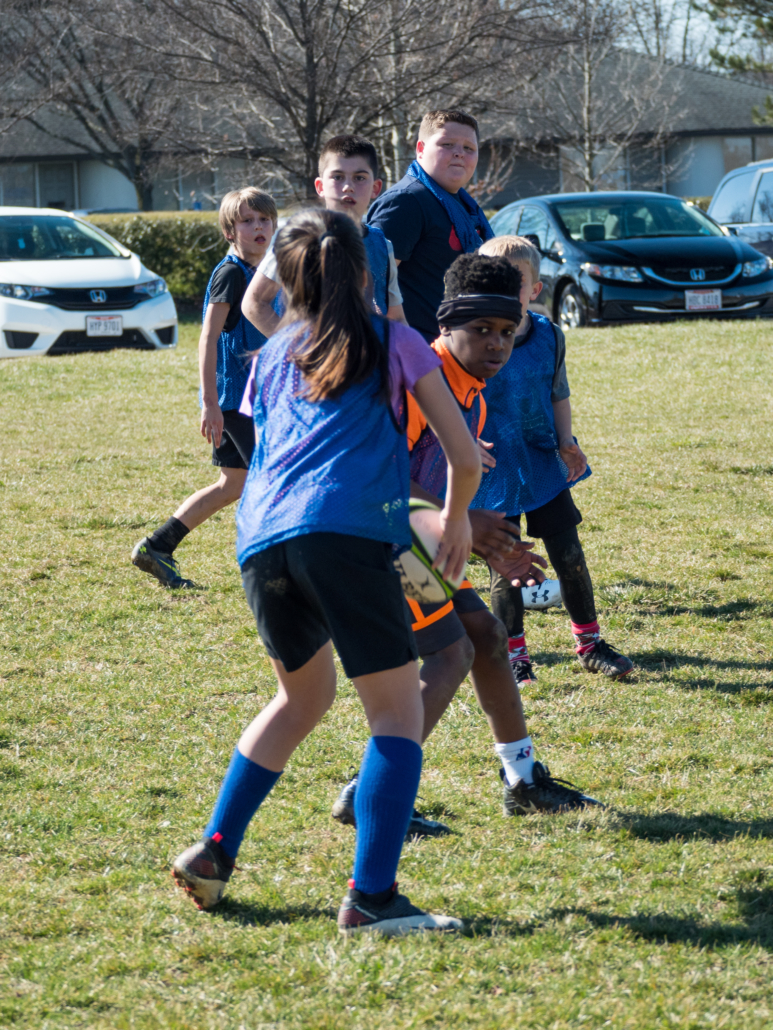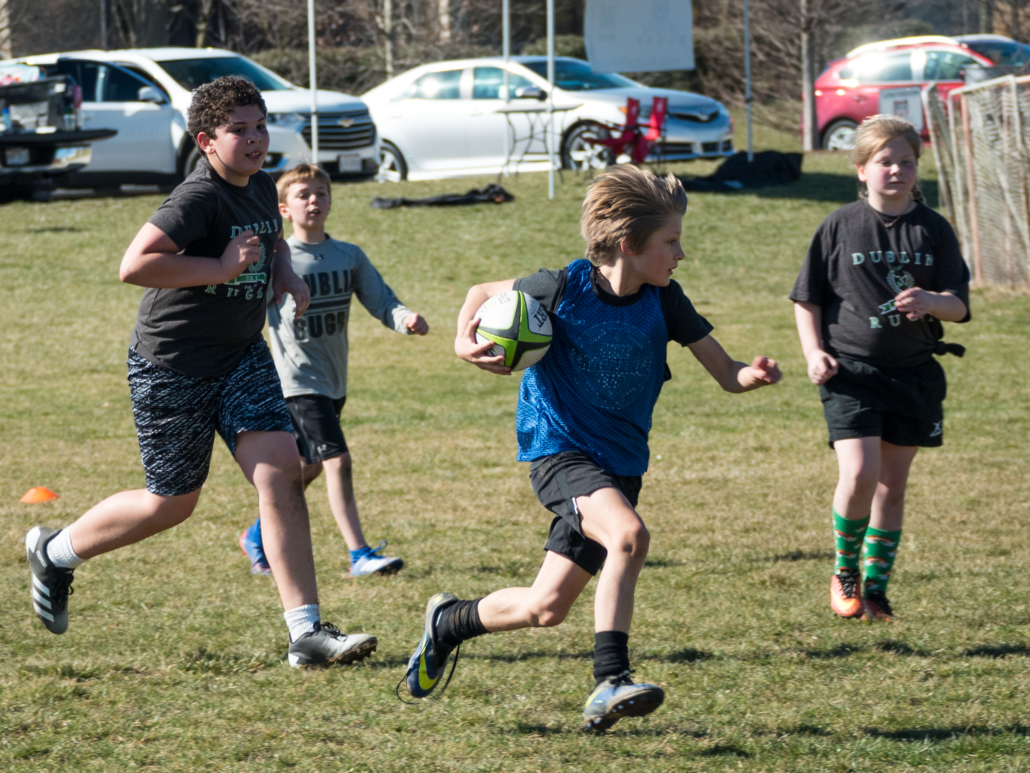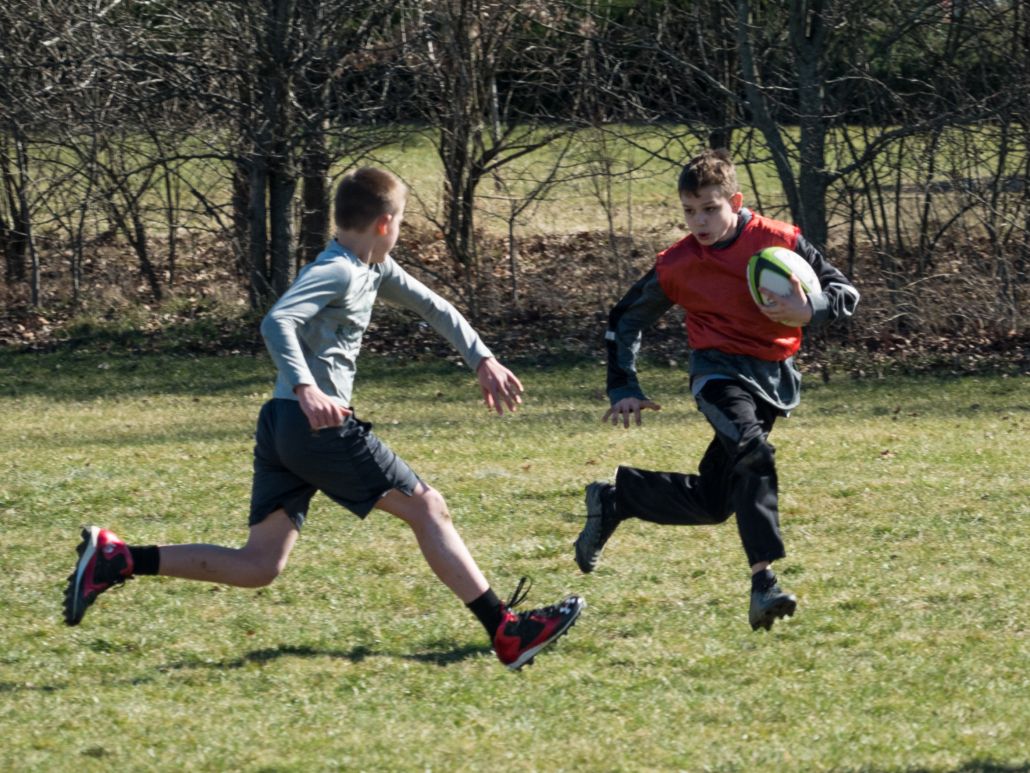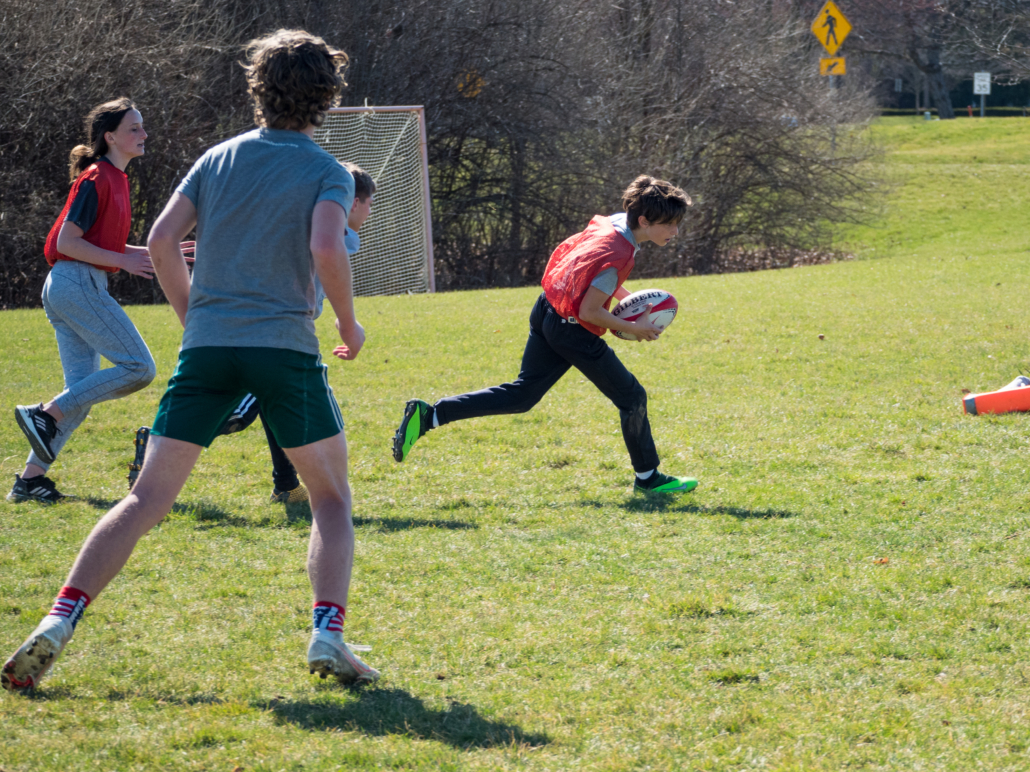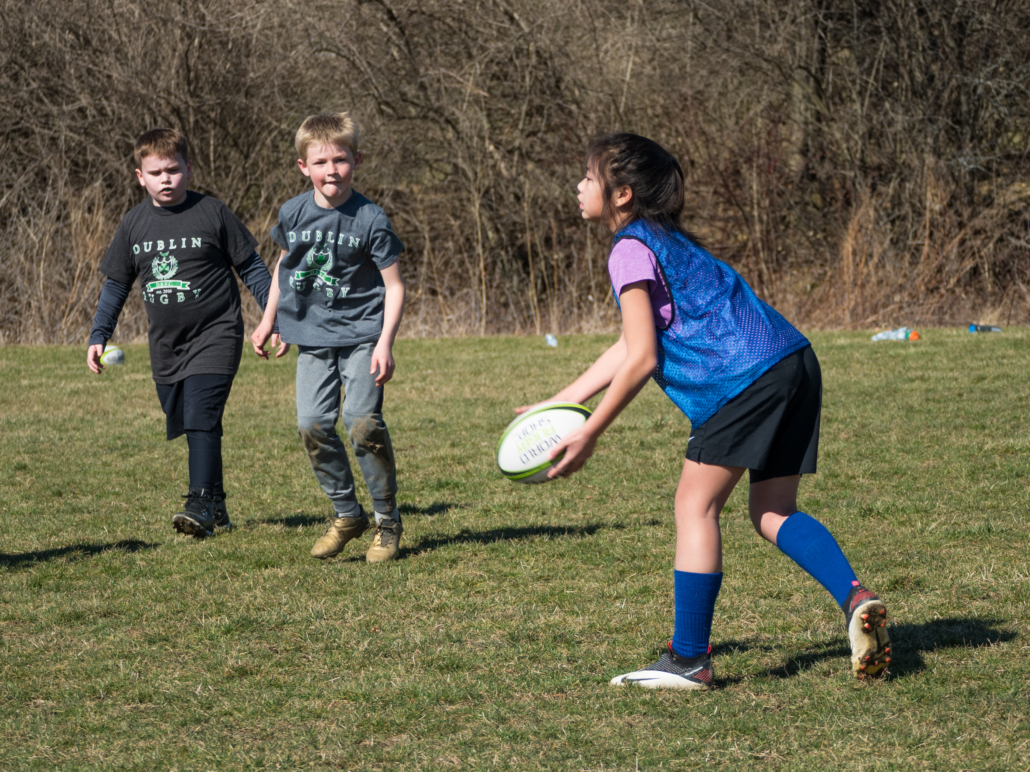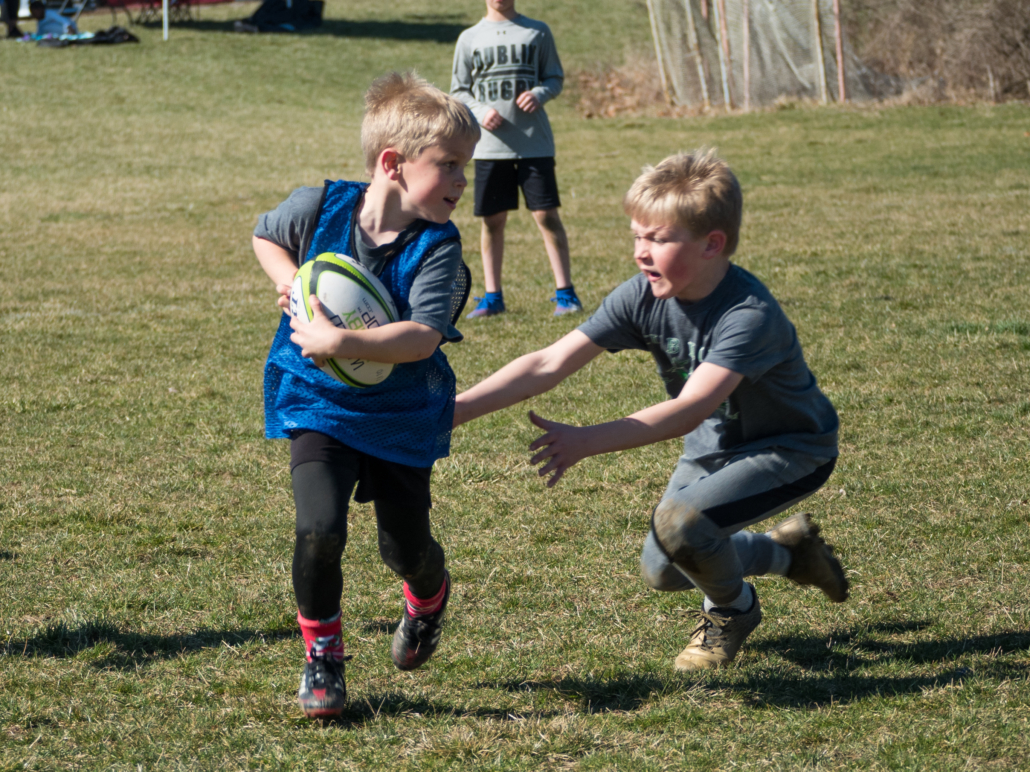 Need a good run around in the winter?  Looking for a way to get your rugby fix when it's cold and snowing outside?  Rugby Ohio has Winter Rugby!  Sessions vary by region.  Would you like to see this in your area?  We'd be happy to set it up for you!  Please contact info@rugbyohio.com and we'll do our best to help make it happen.
Indoor rugby can be adapted to all ages.  Players will be divided by age & skill to keep it FUN!  That's the whole objective of this program.
Interested in the rules?  Click here for more information.
Registration is now open for Cleveland area Winter Indoor.  The program is open to all students, K through 12th grade.
Details:
Session 1: Sunday, January 9, 16, 23 and 30th
Session 2: Sunday, February 7, 14, 21 and 28th
Hours: 1 to 3 pm
Location: John Marshall High School, 3952 W 140th St, Cleveland
What you need to bring:
Currently registered Rugby Ohio players may add this program to their registration by logging into their Sportlomo account.  Other players may register directly with Rugby Ohio At Large by clicking this link.