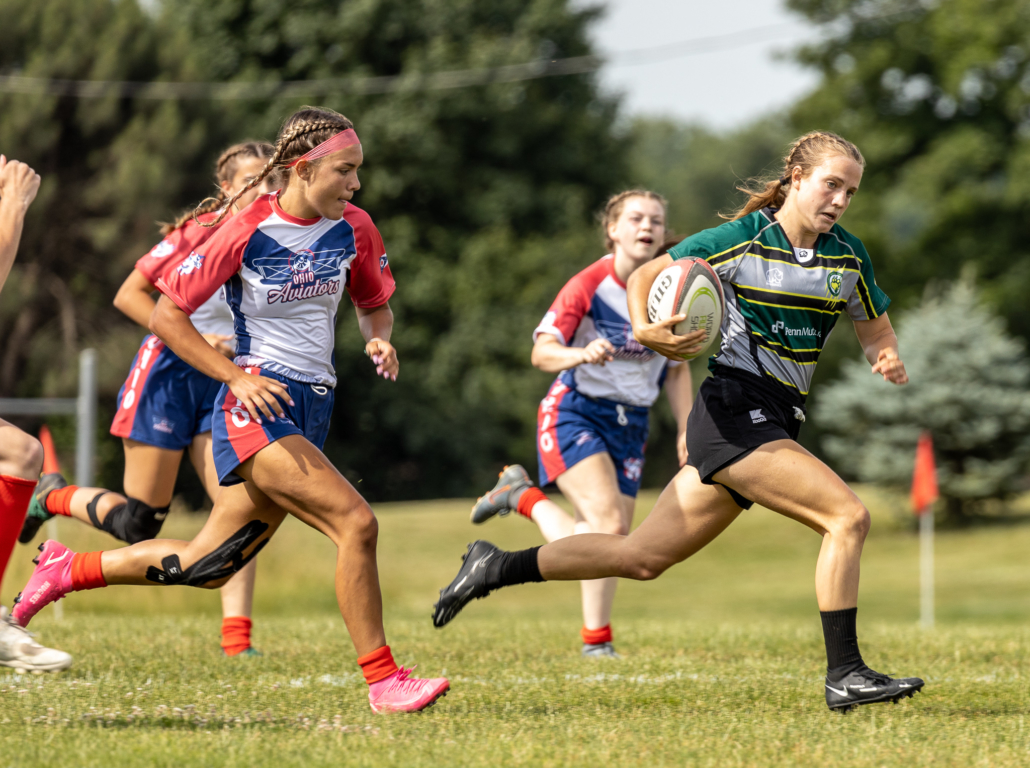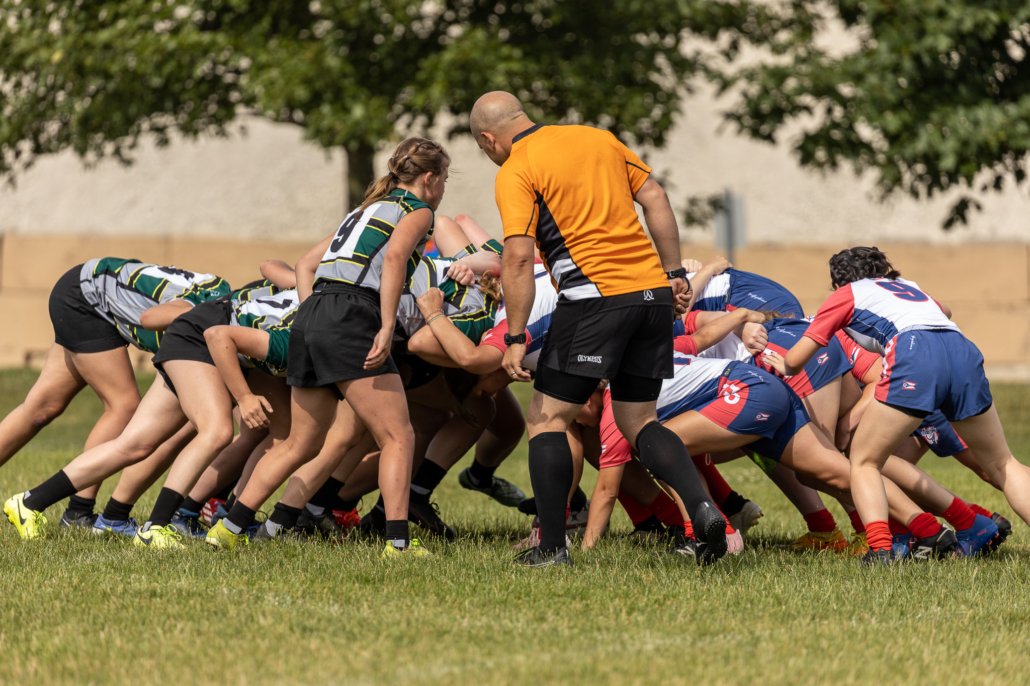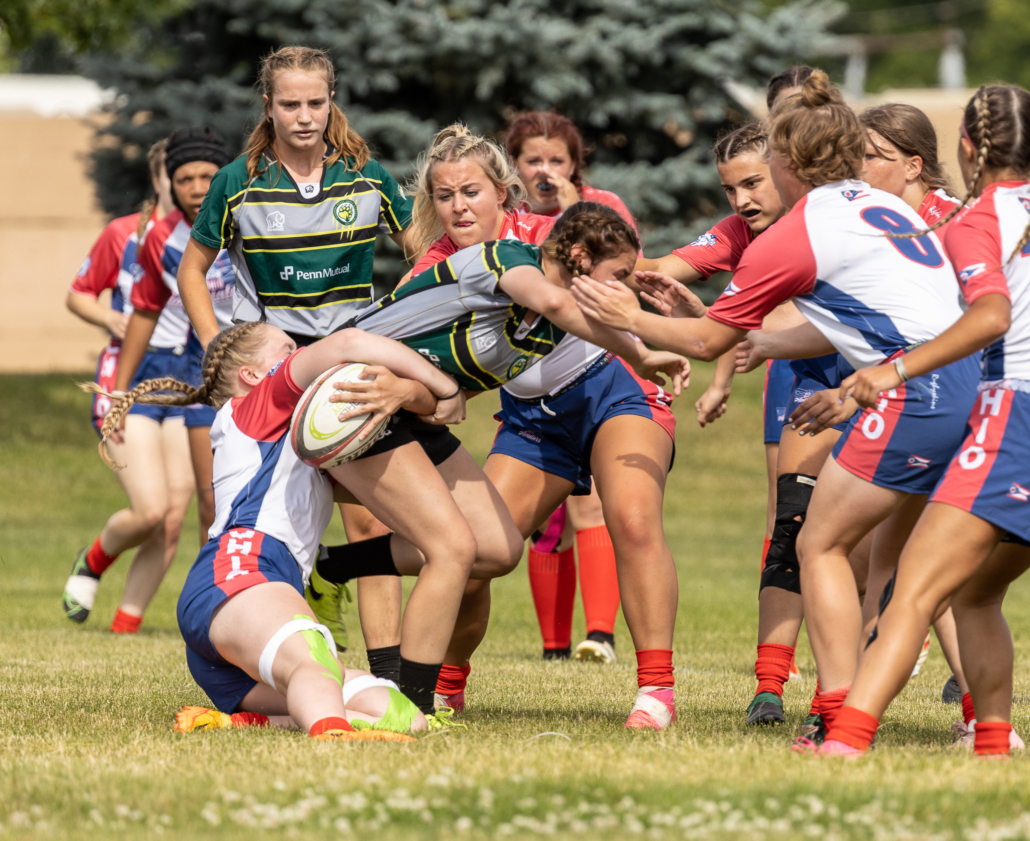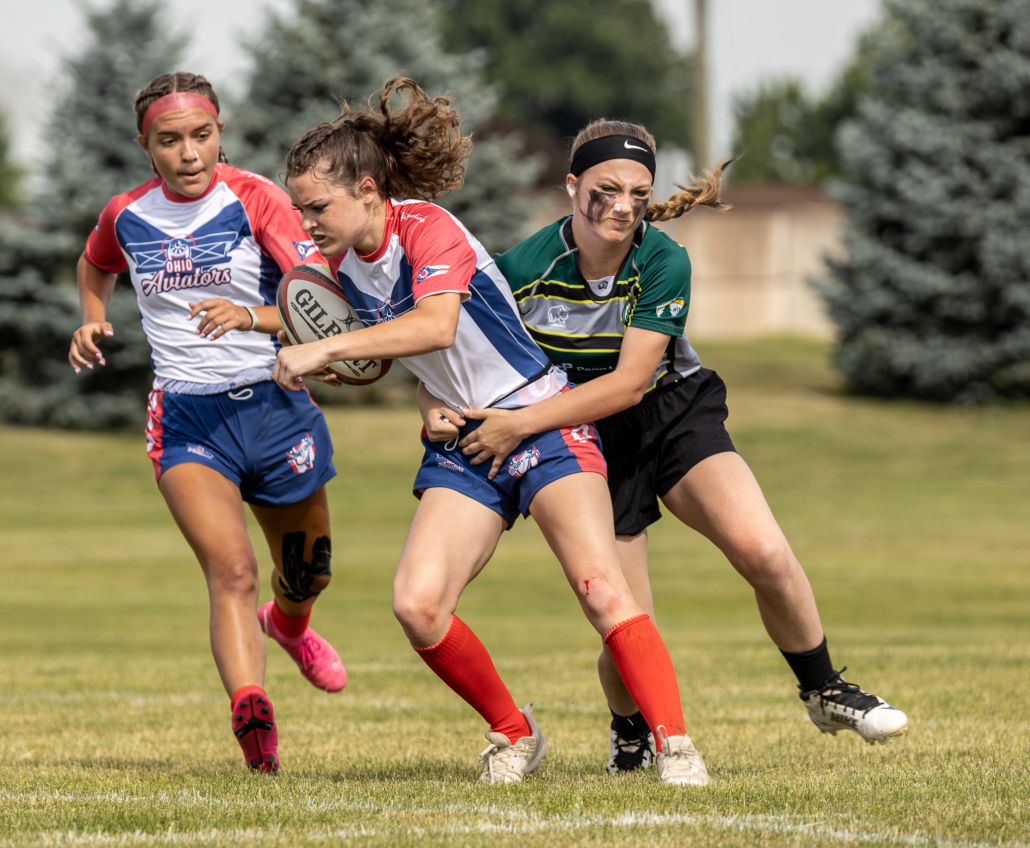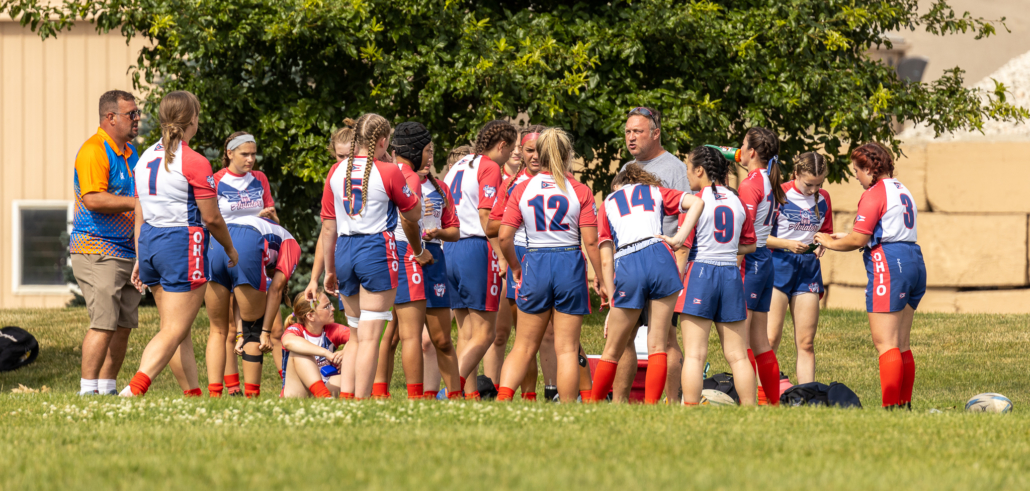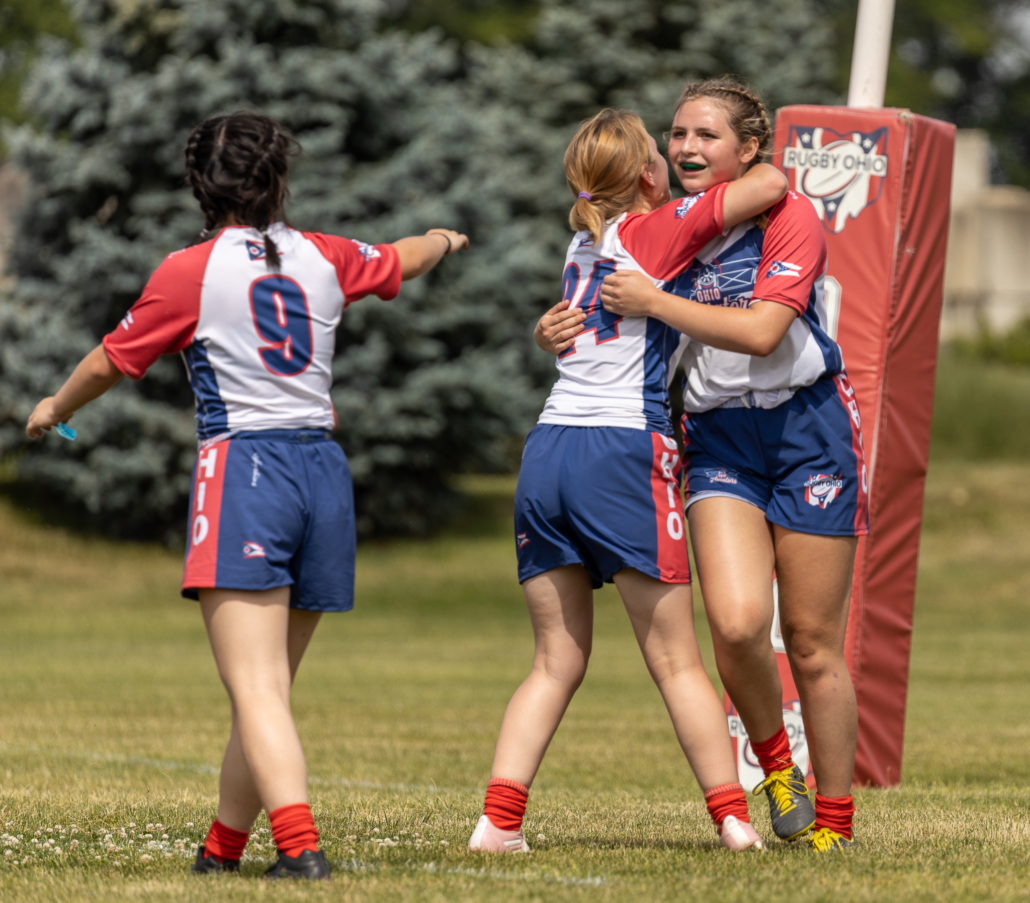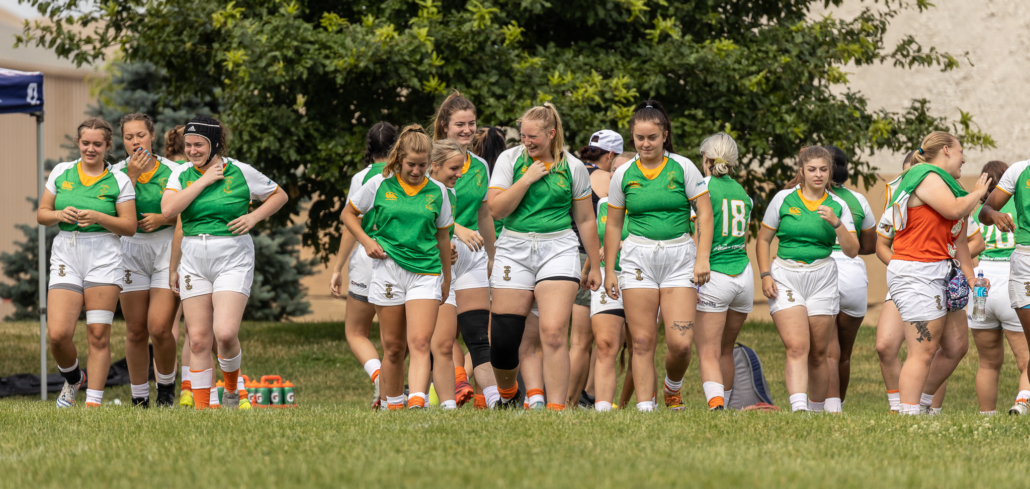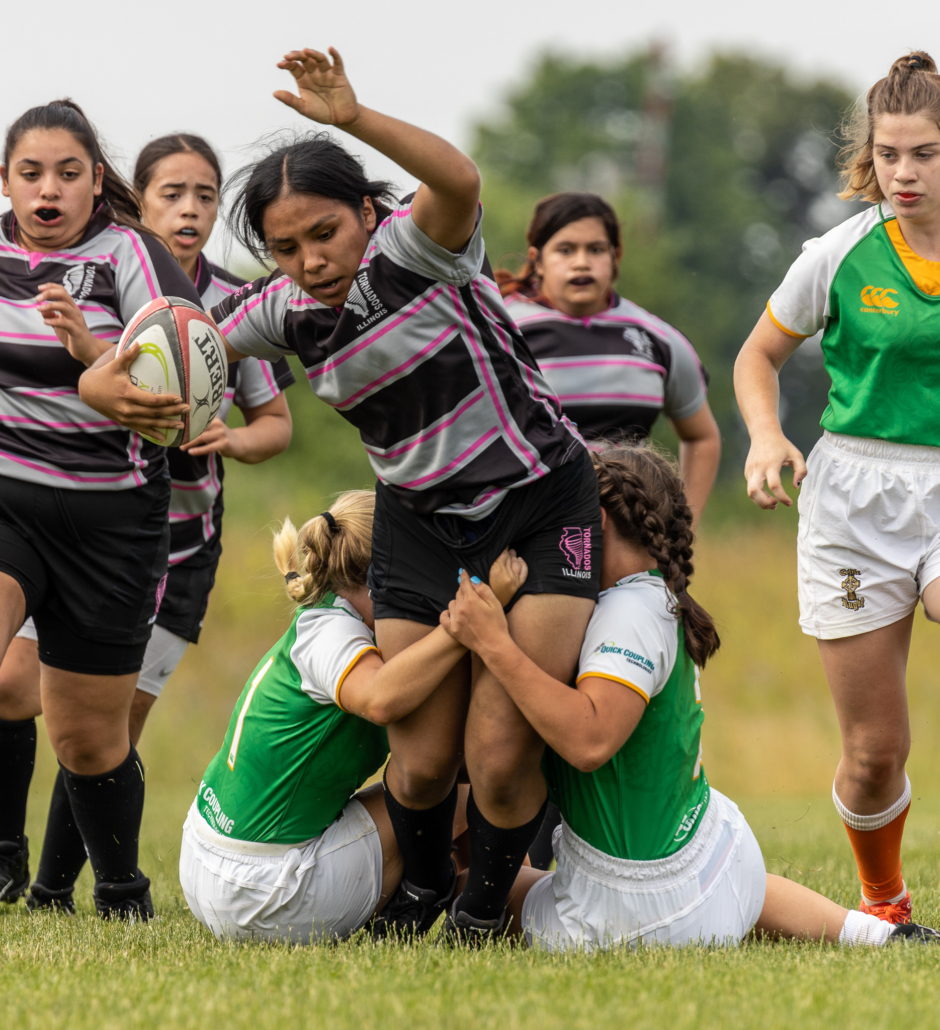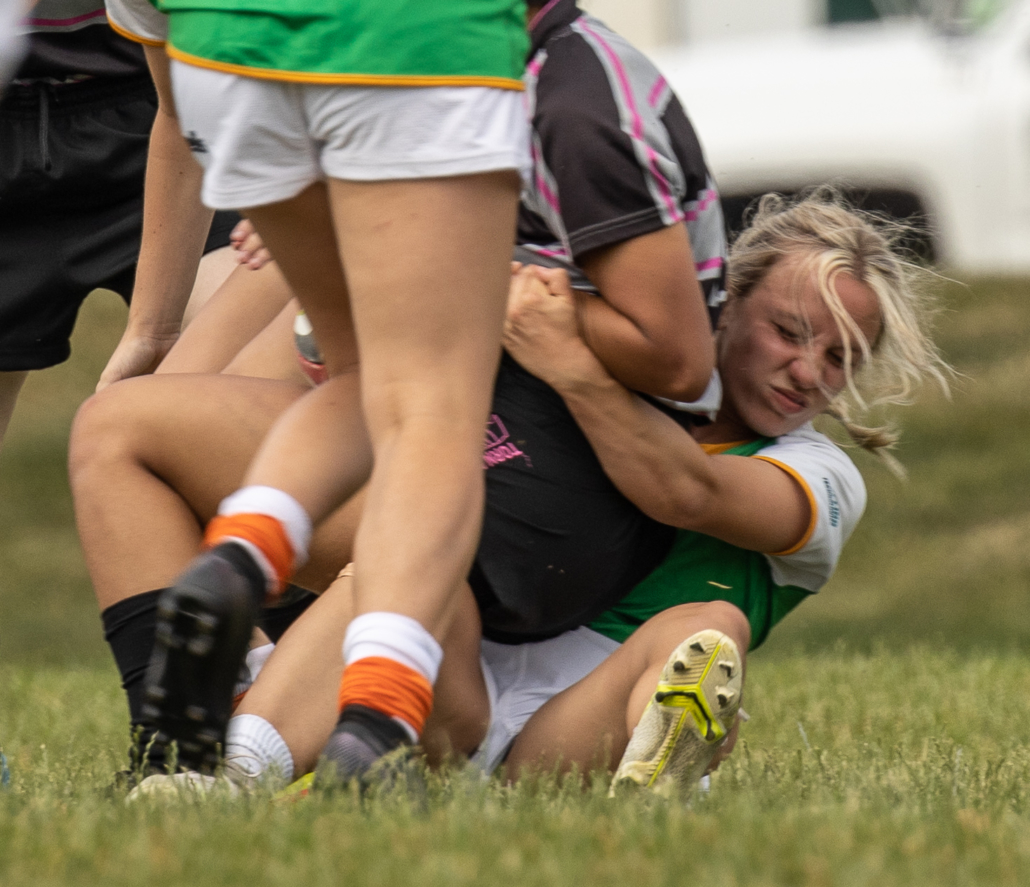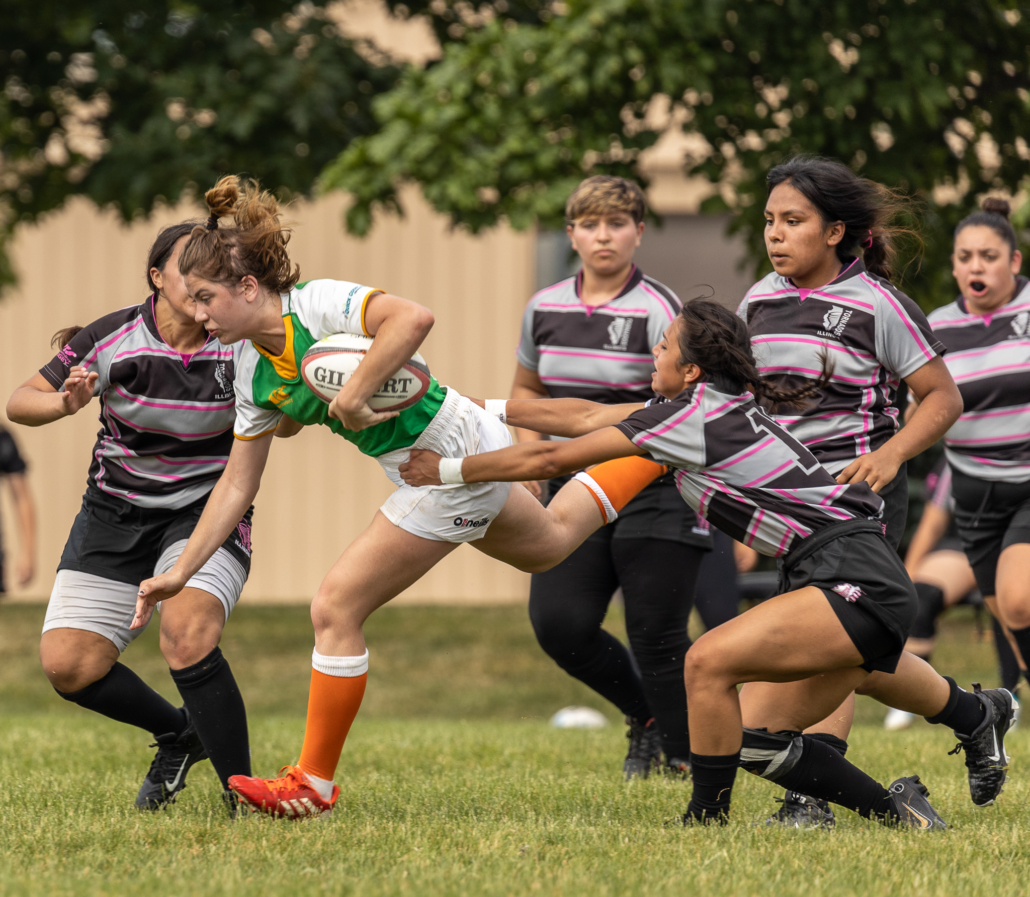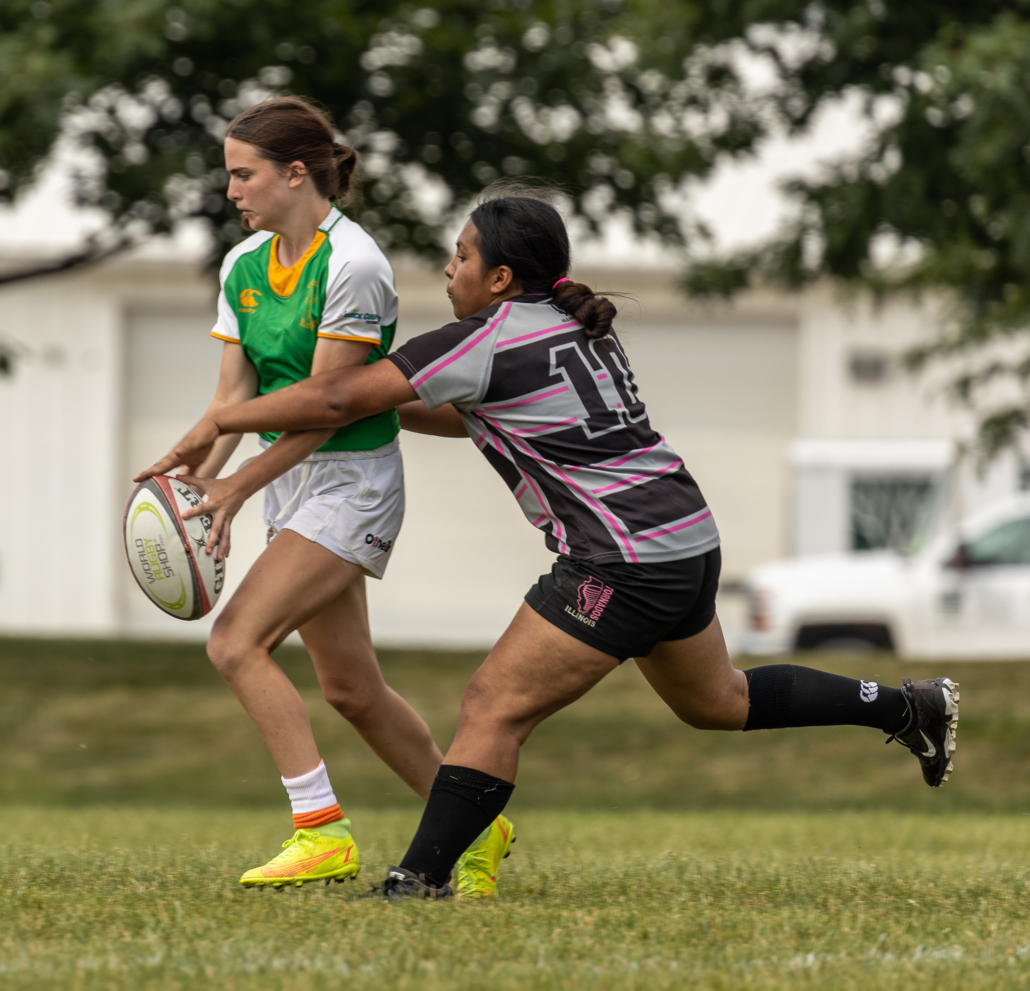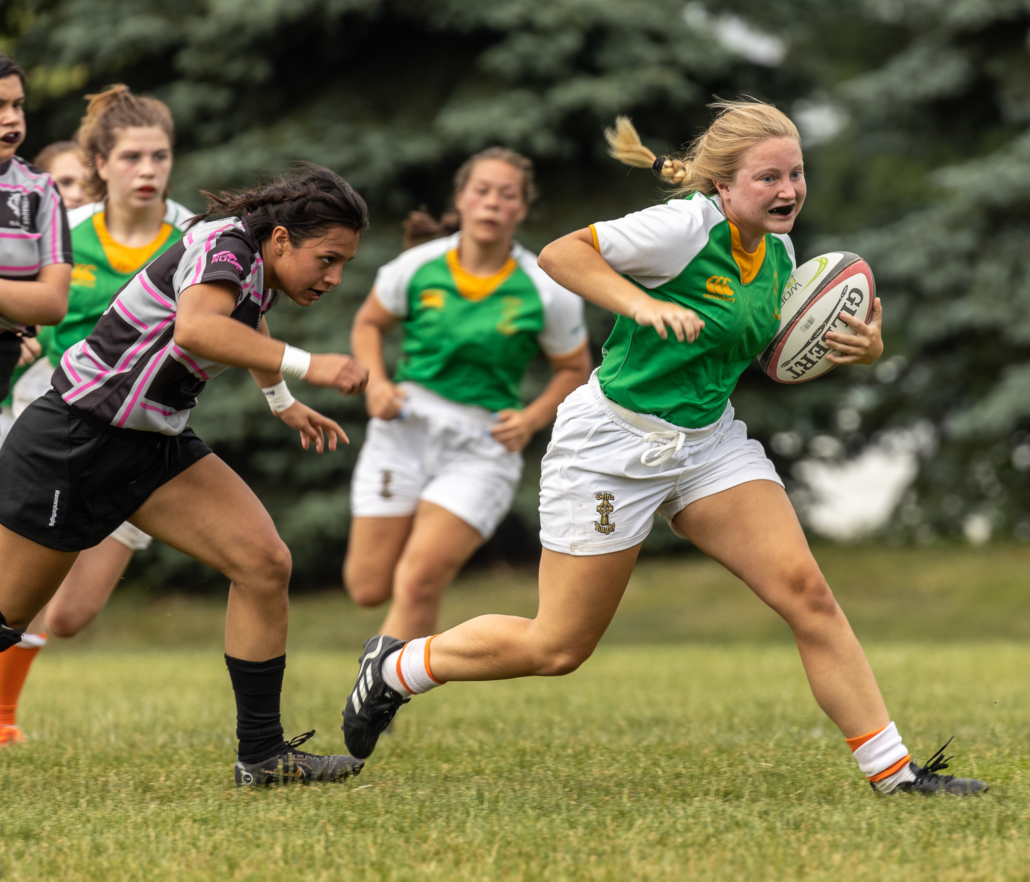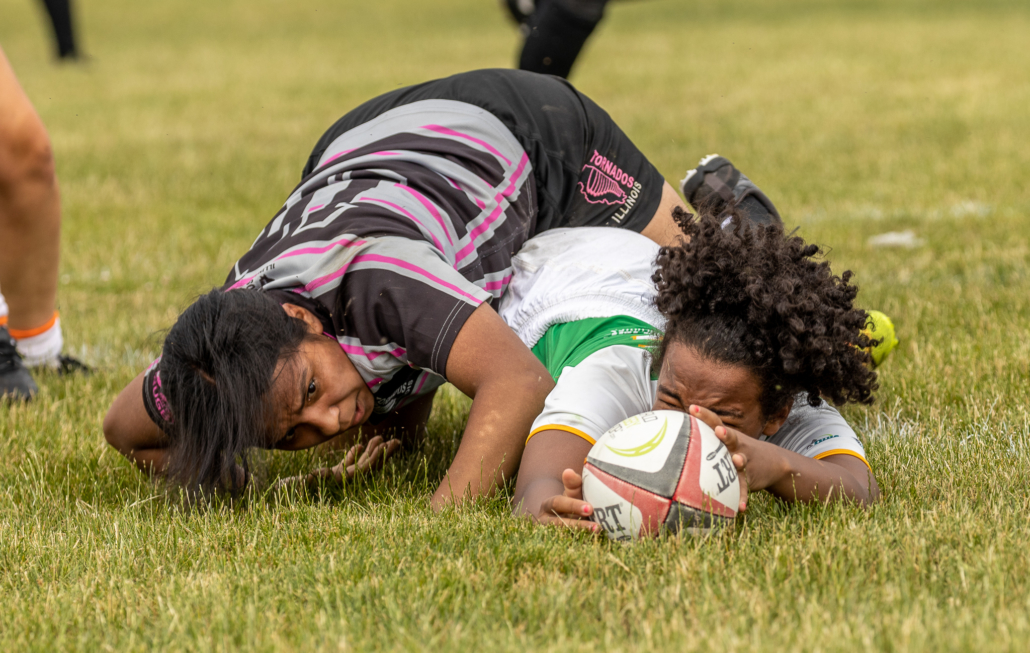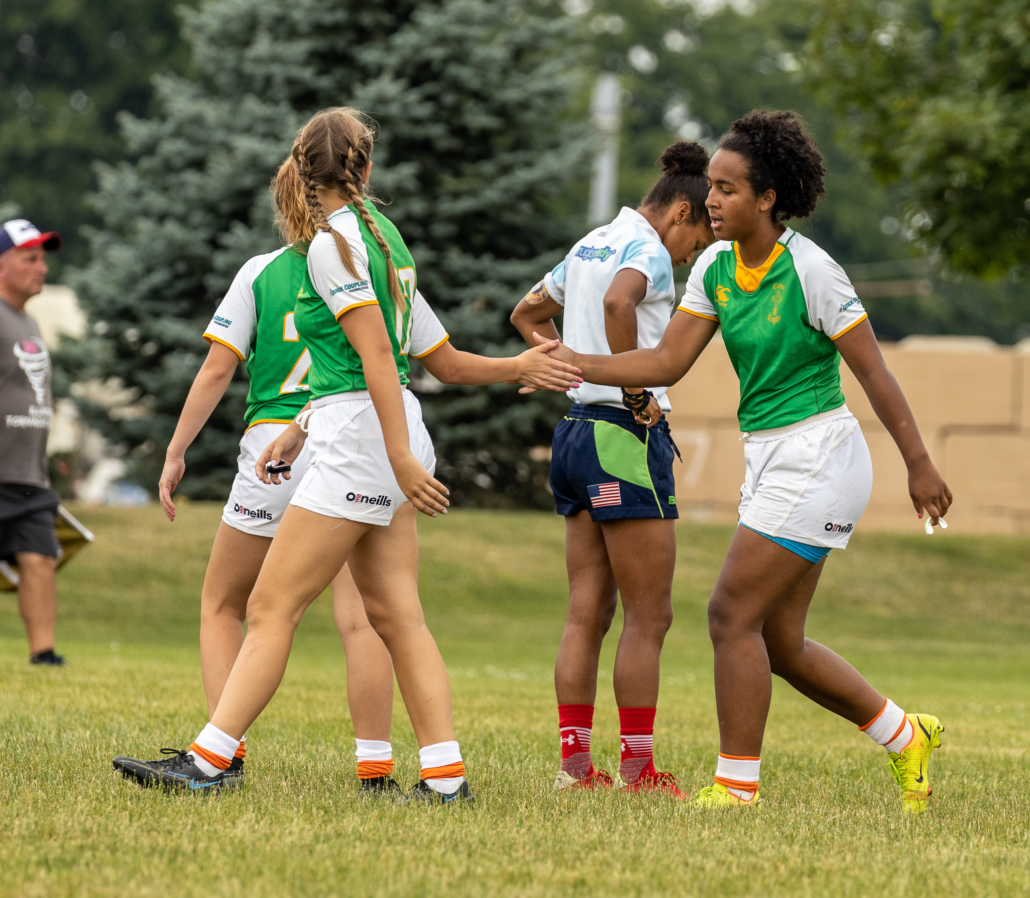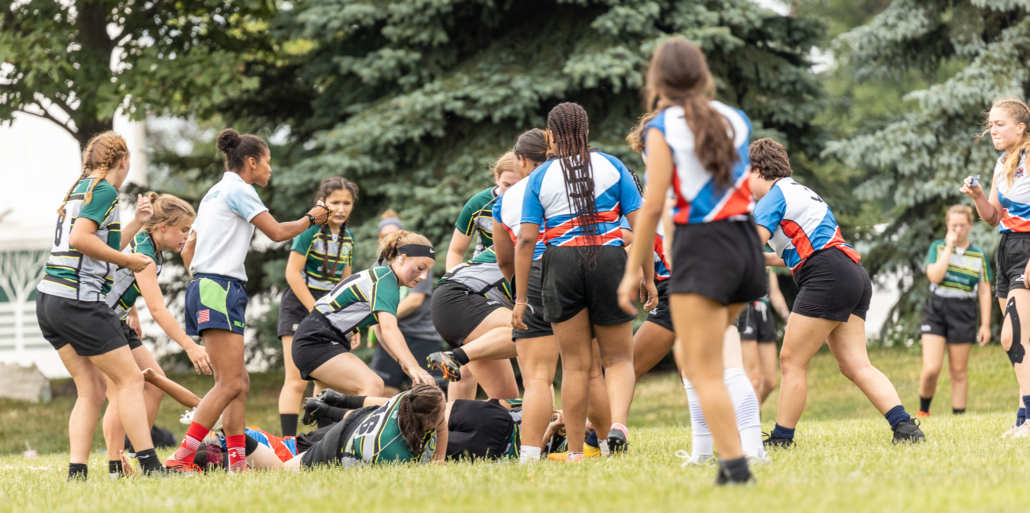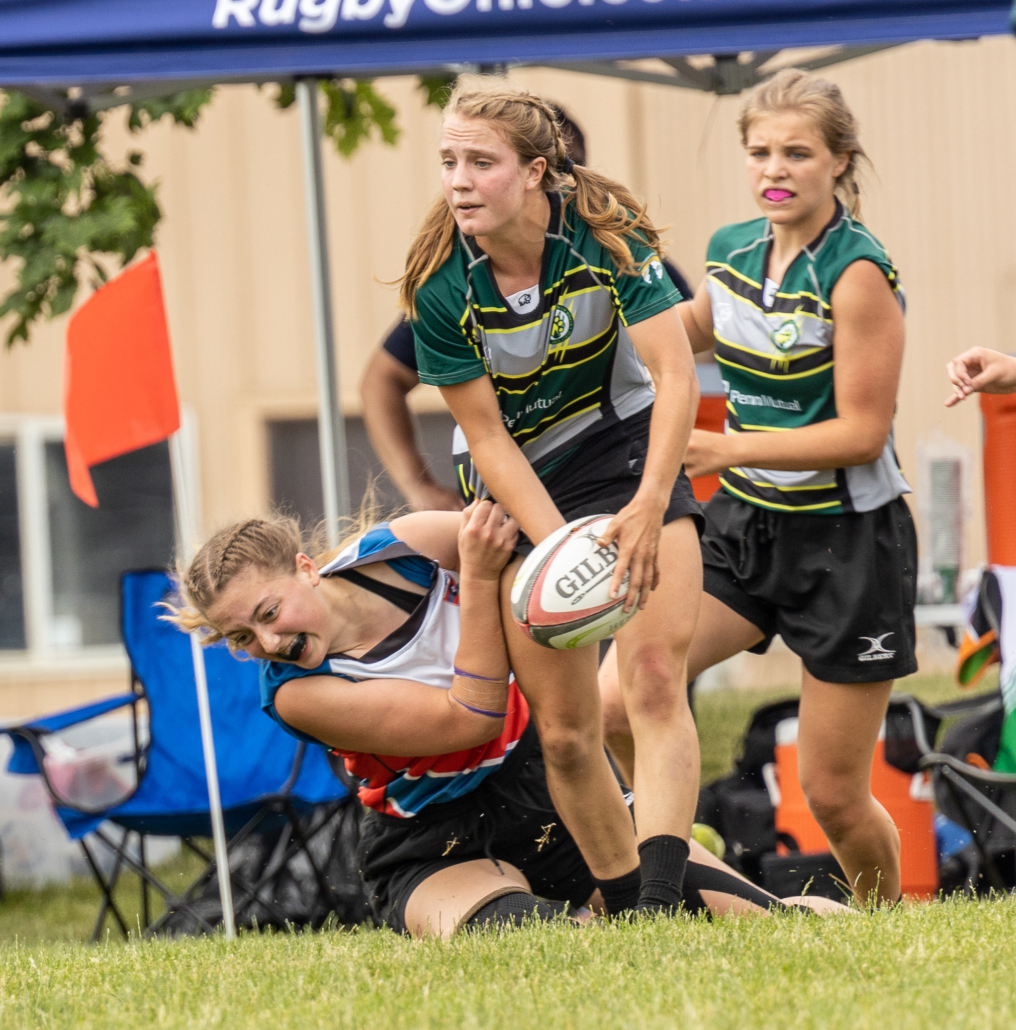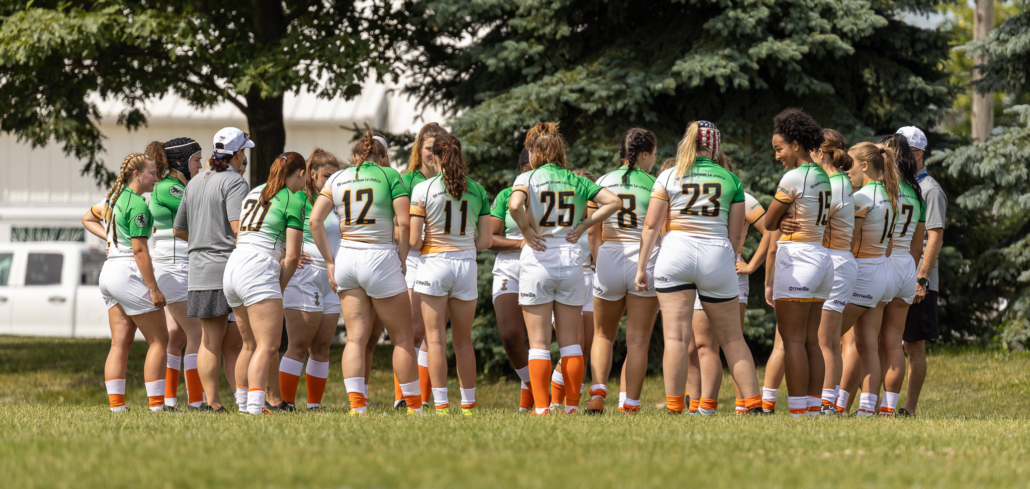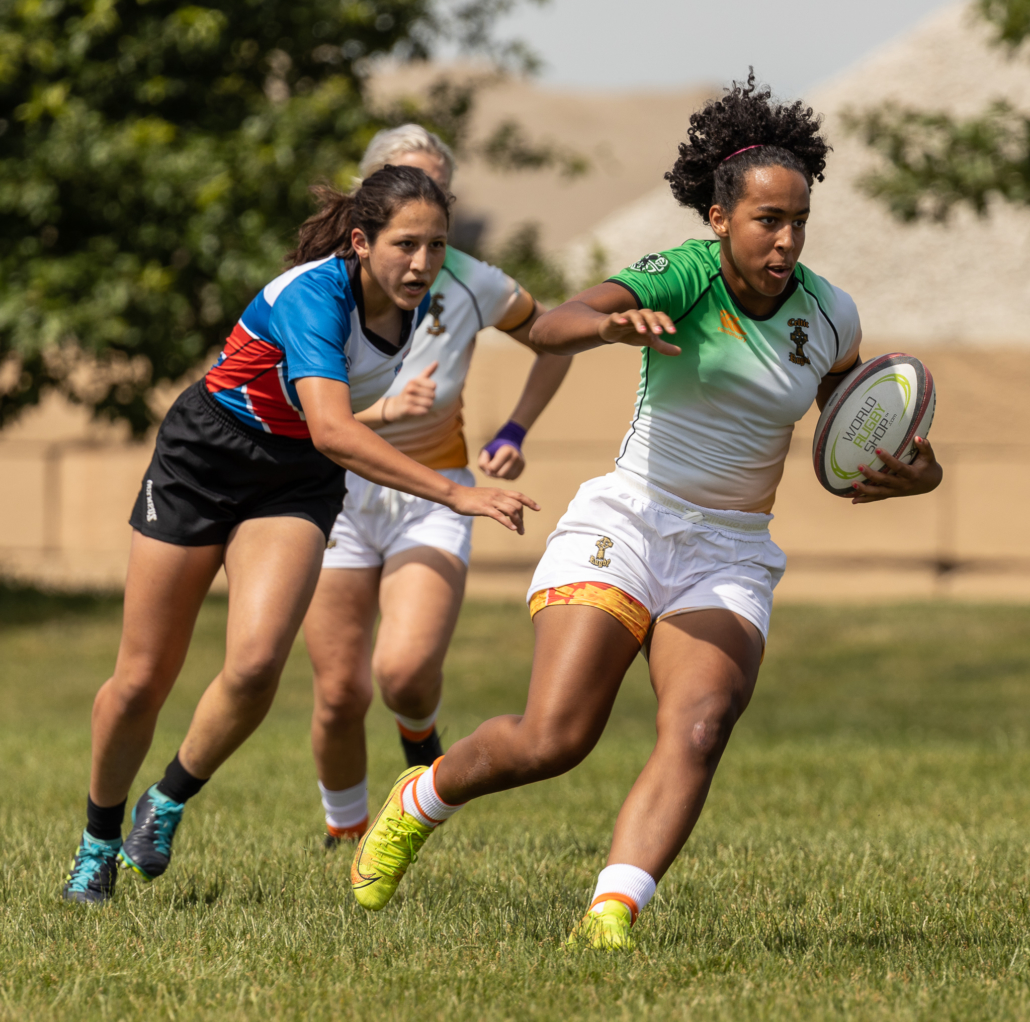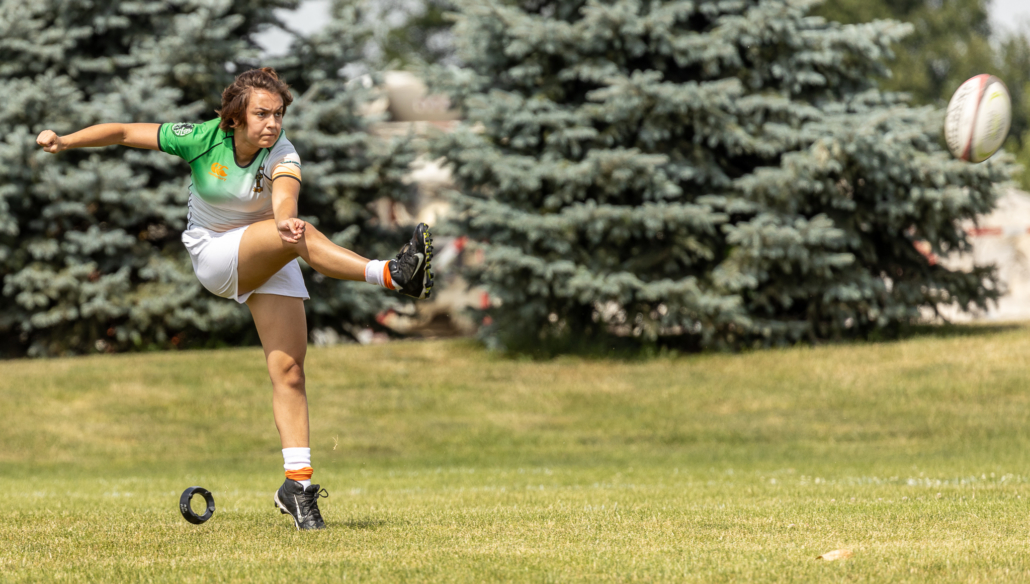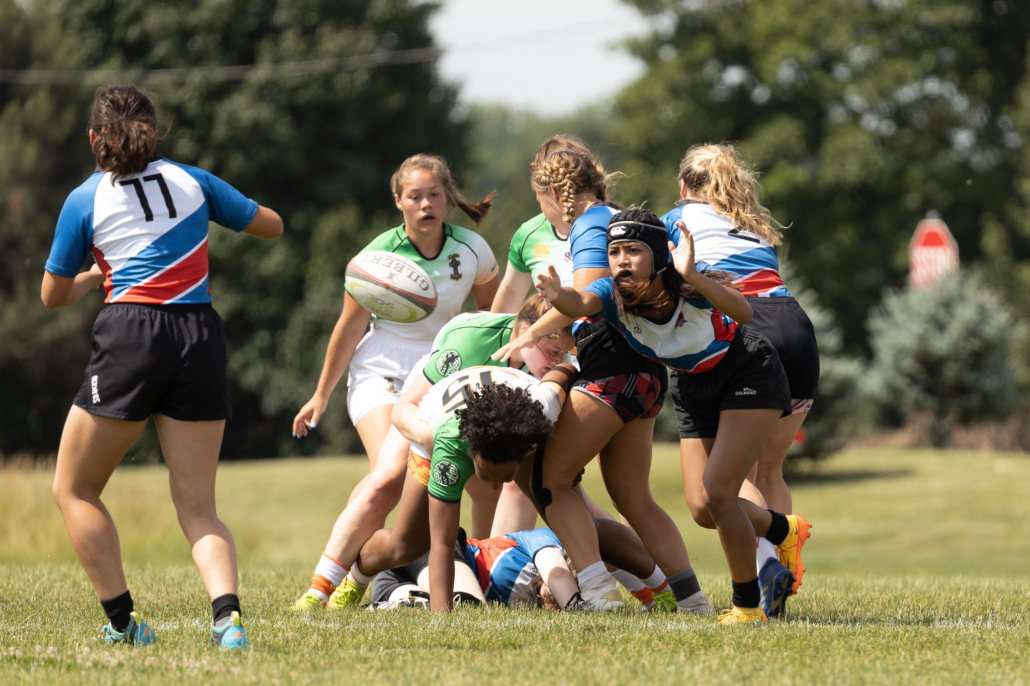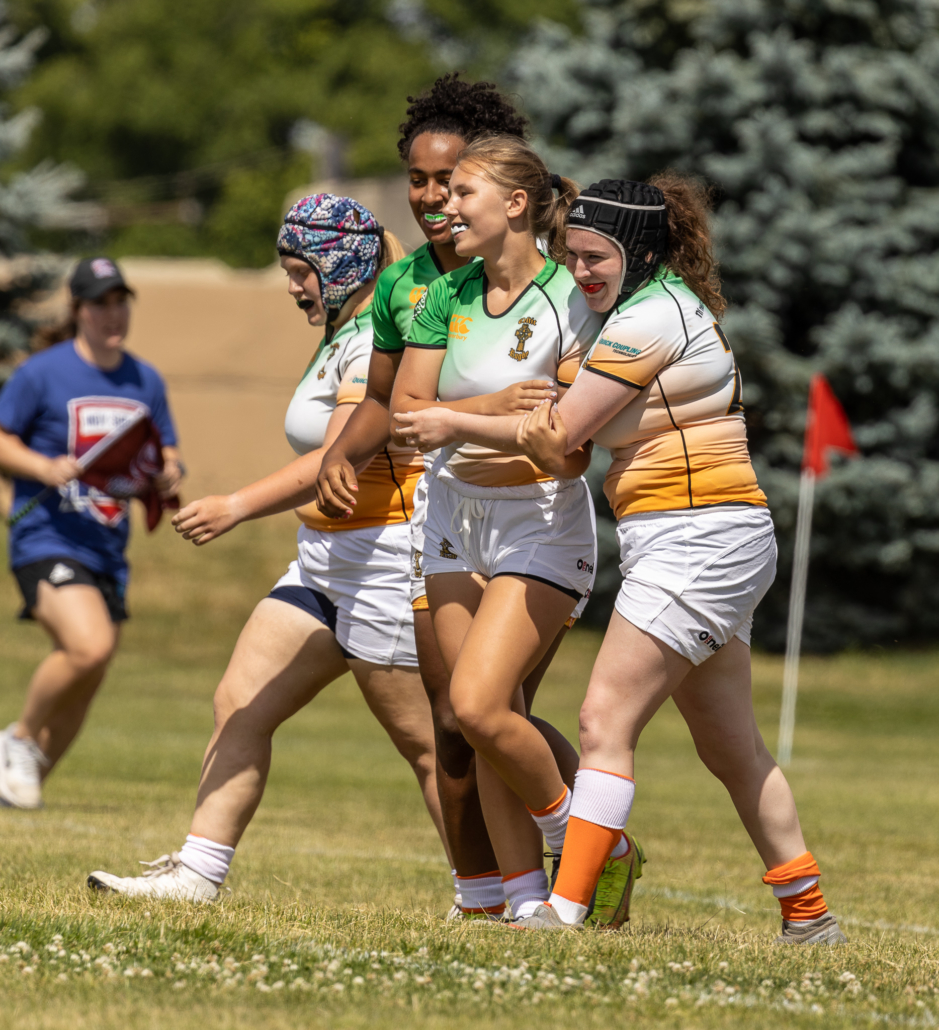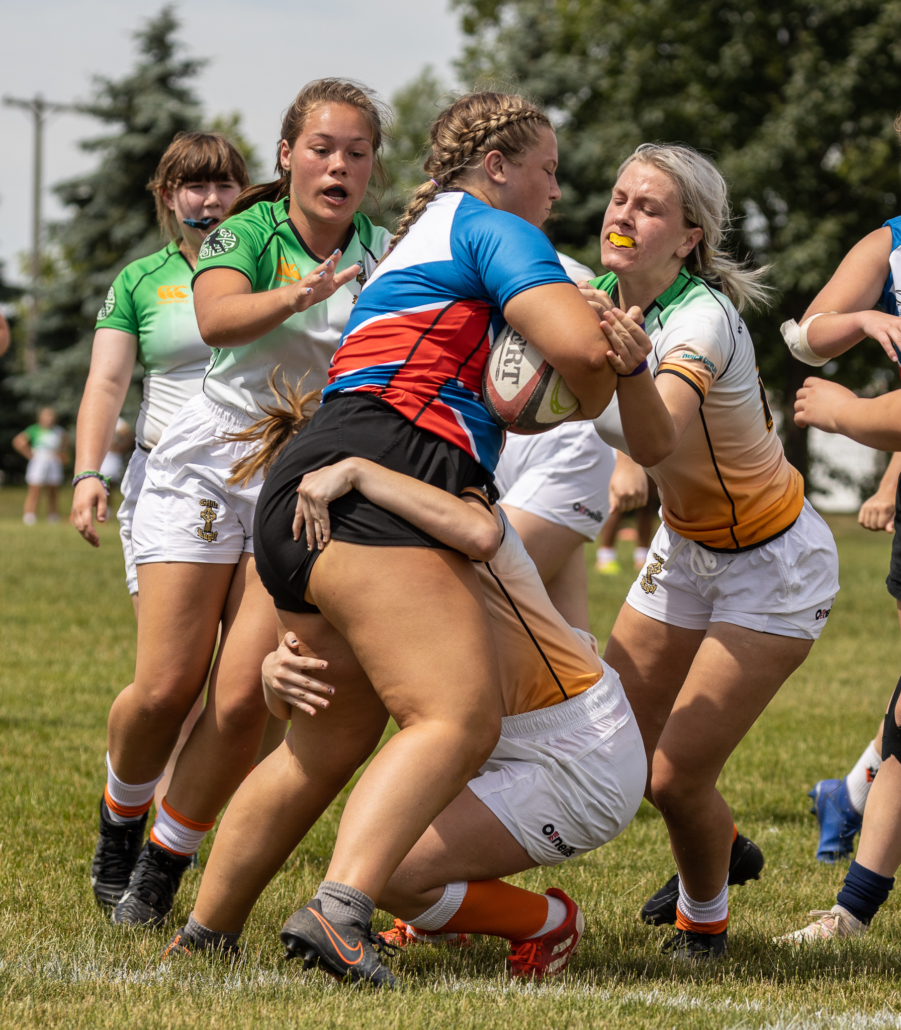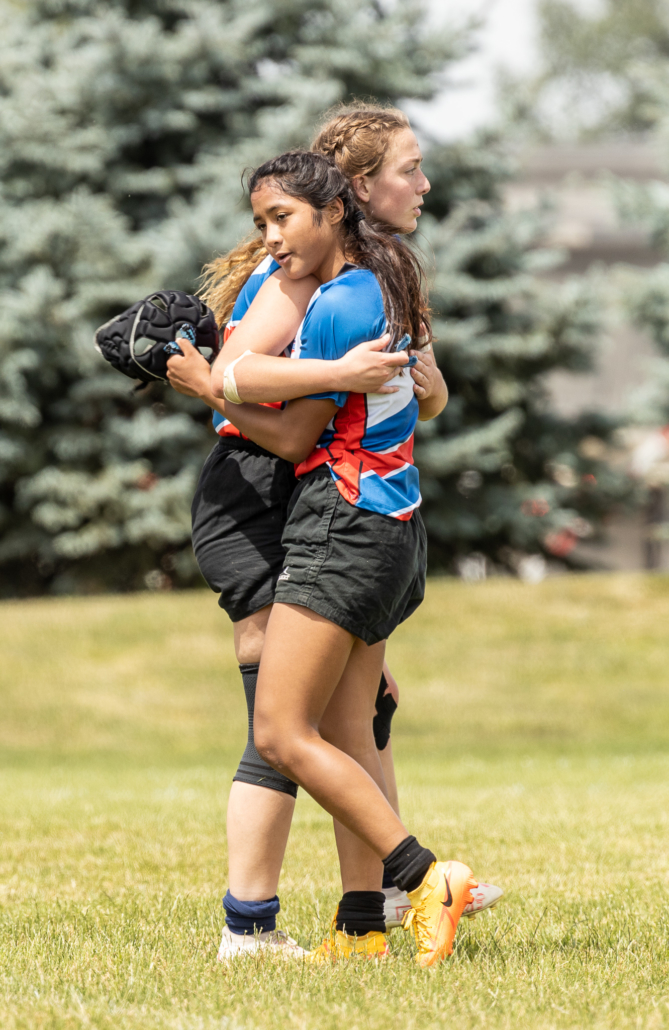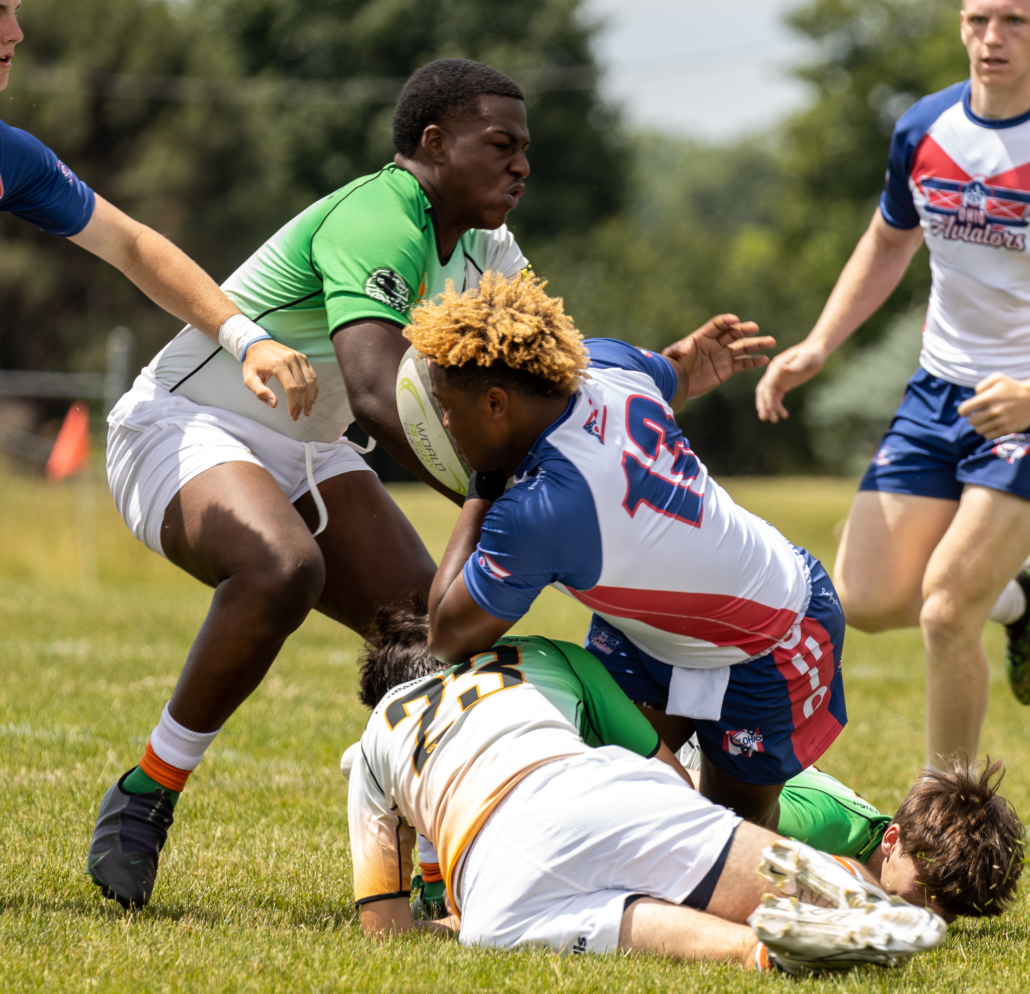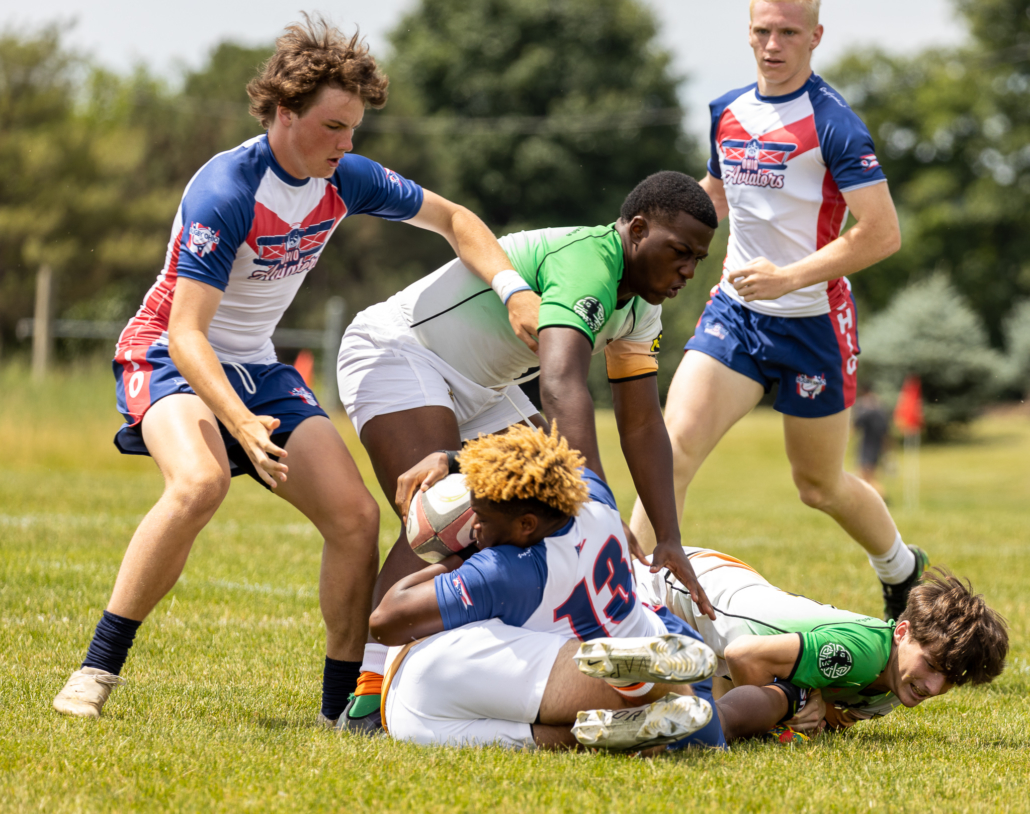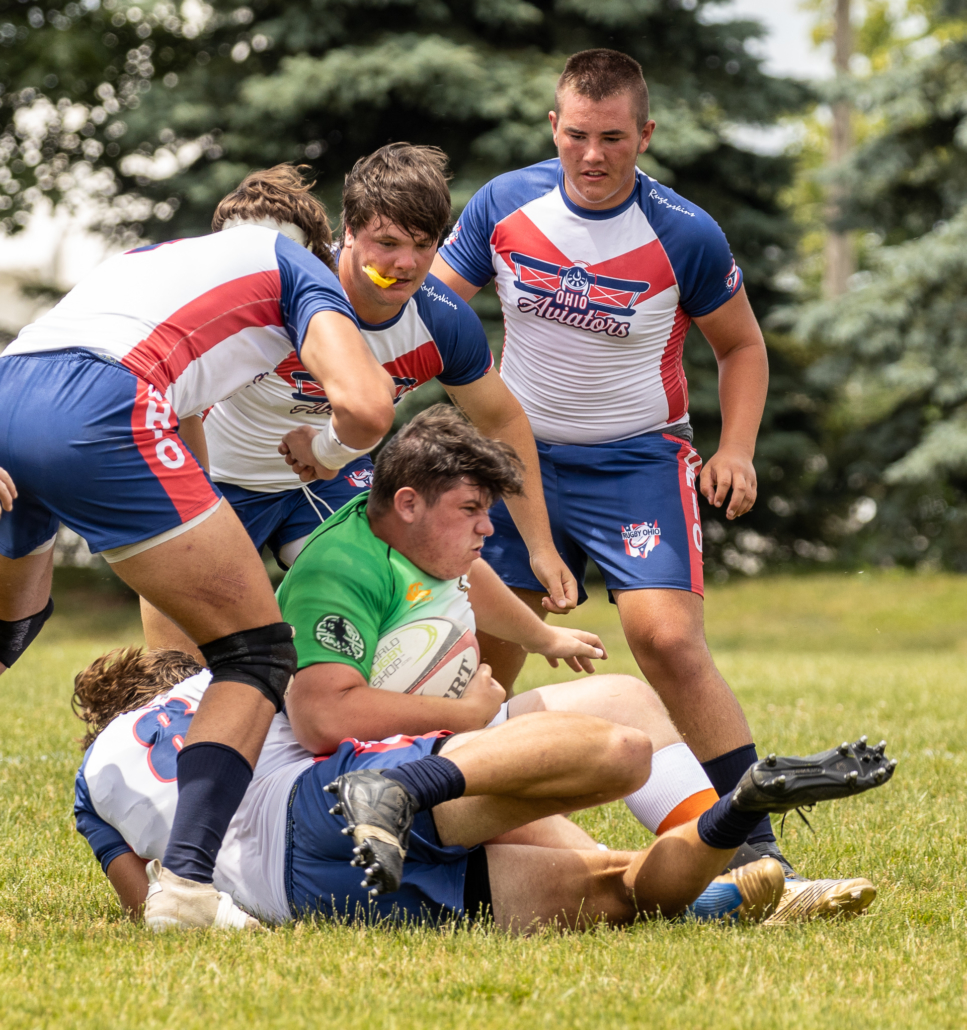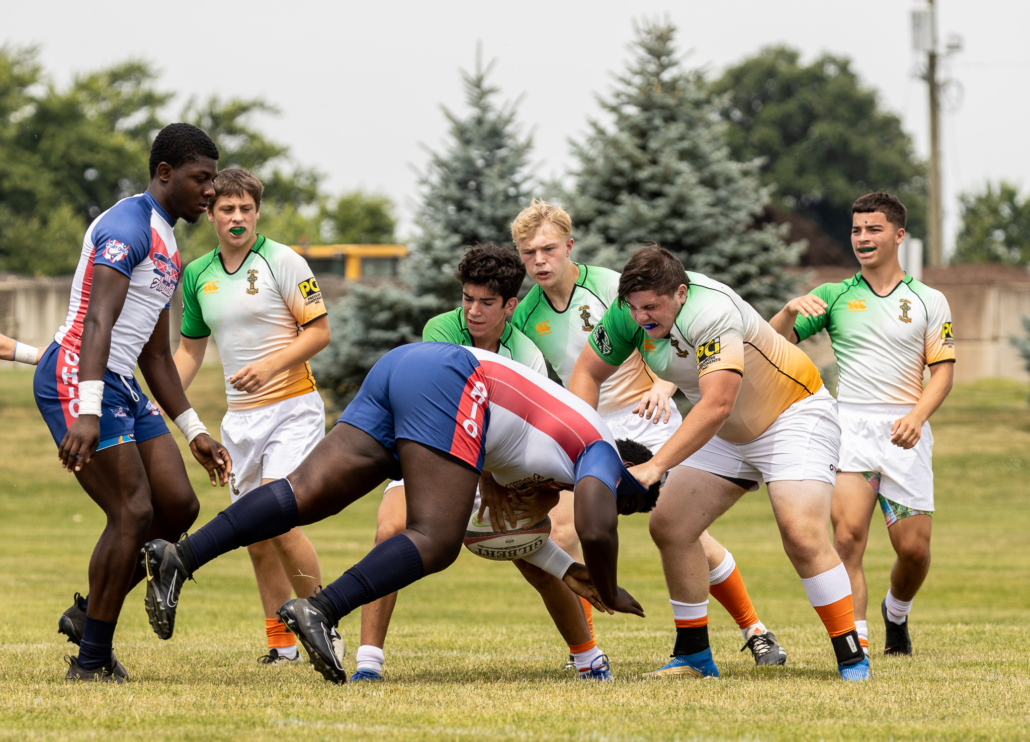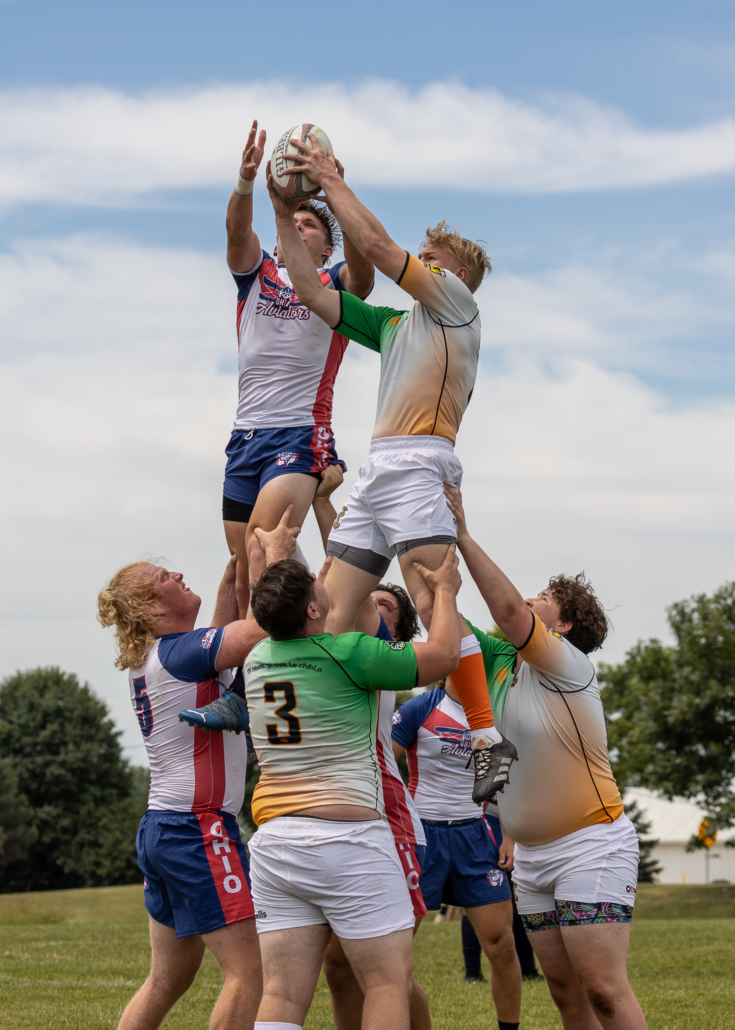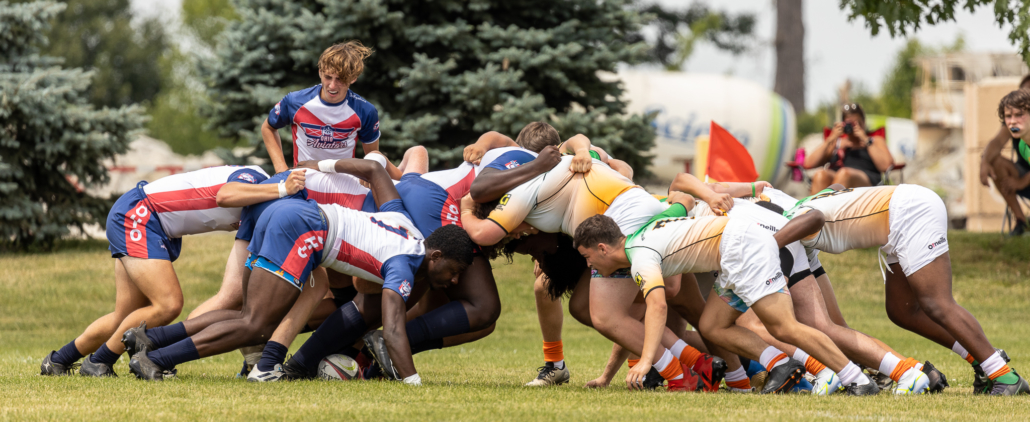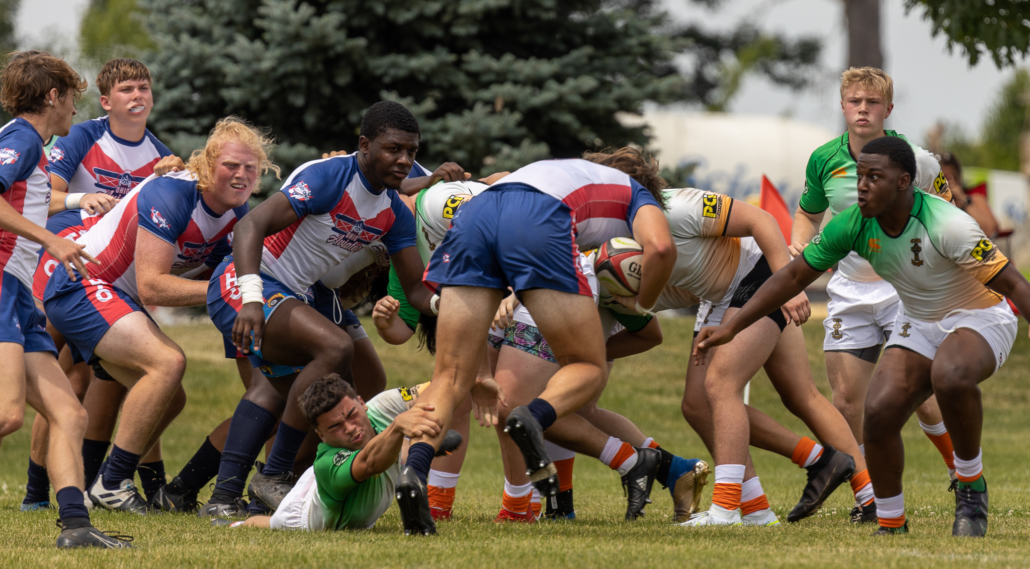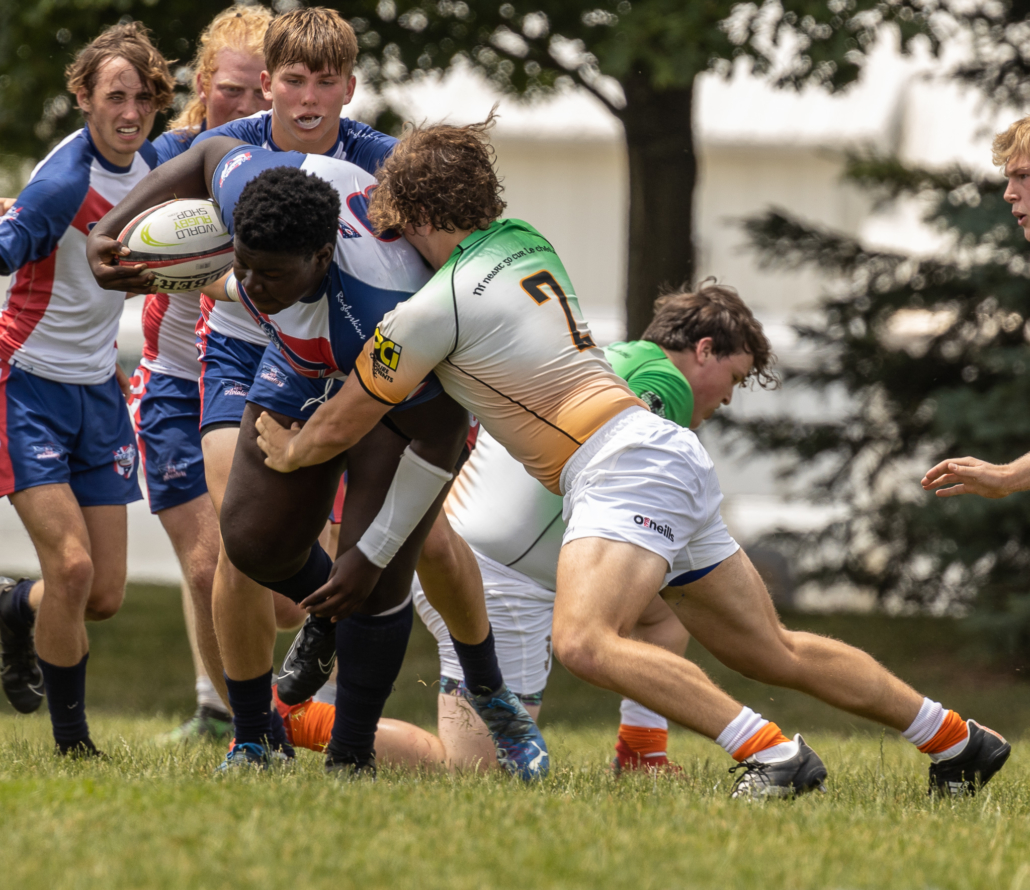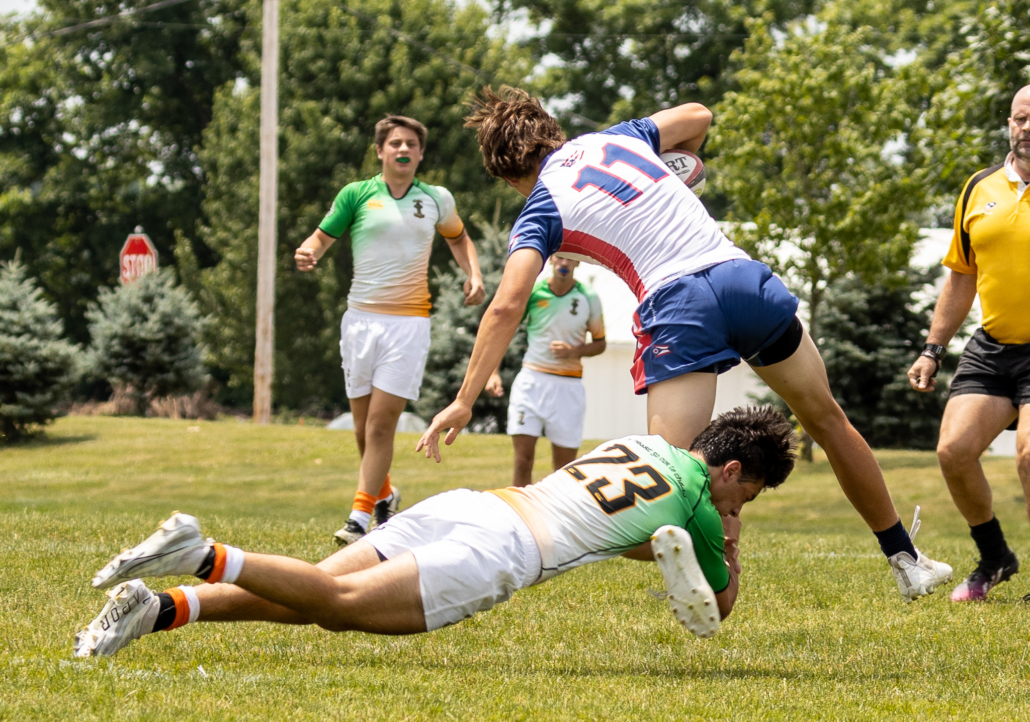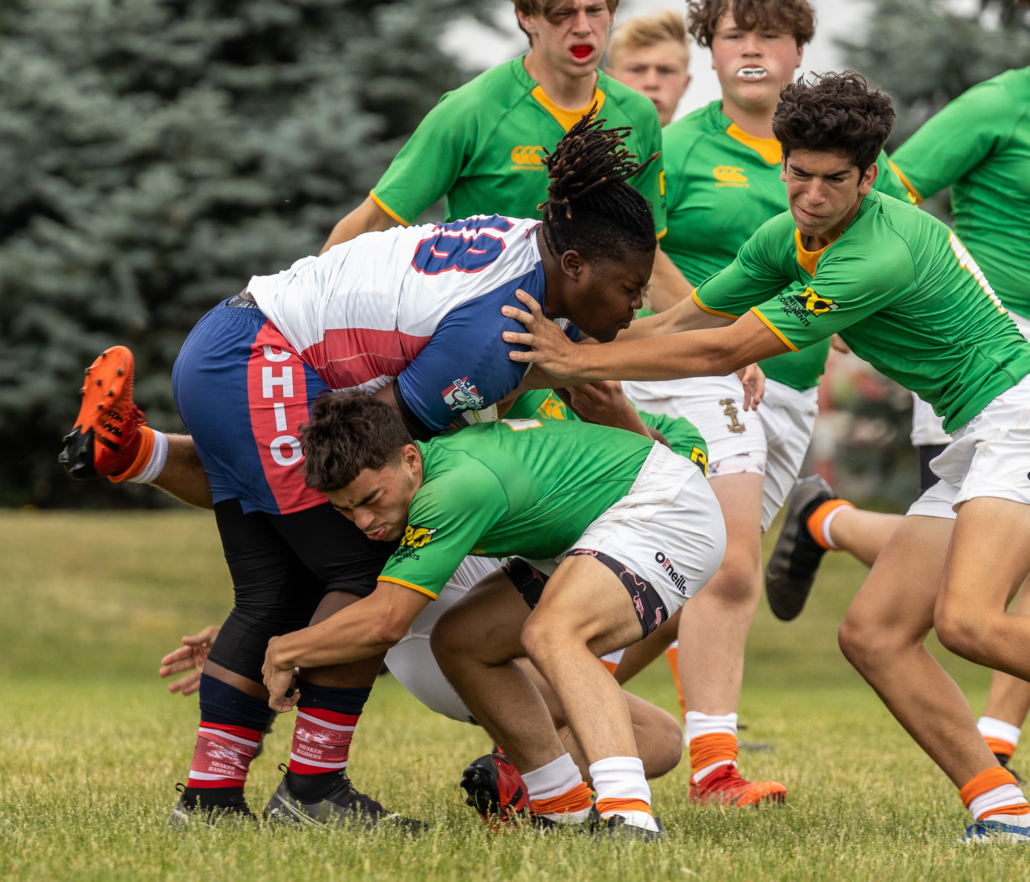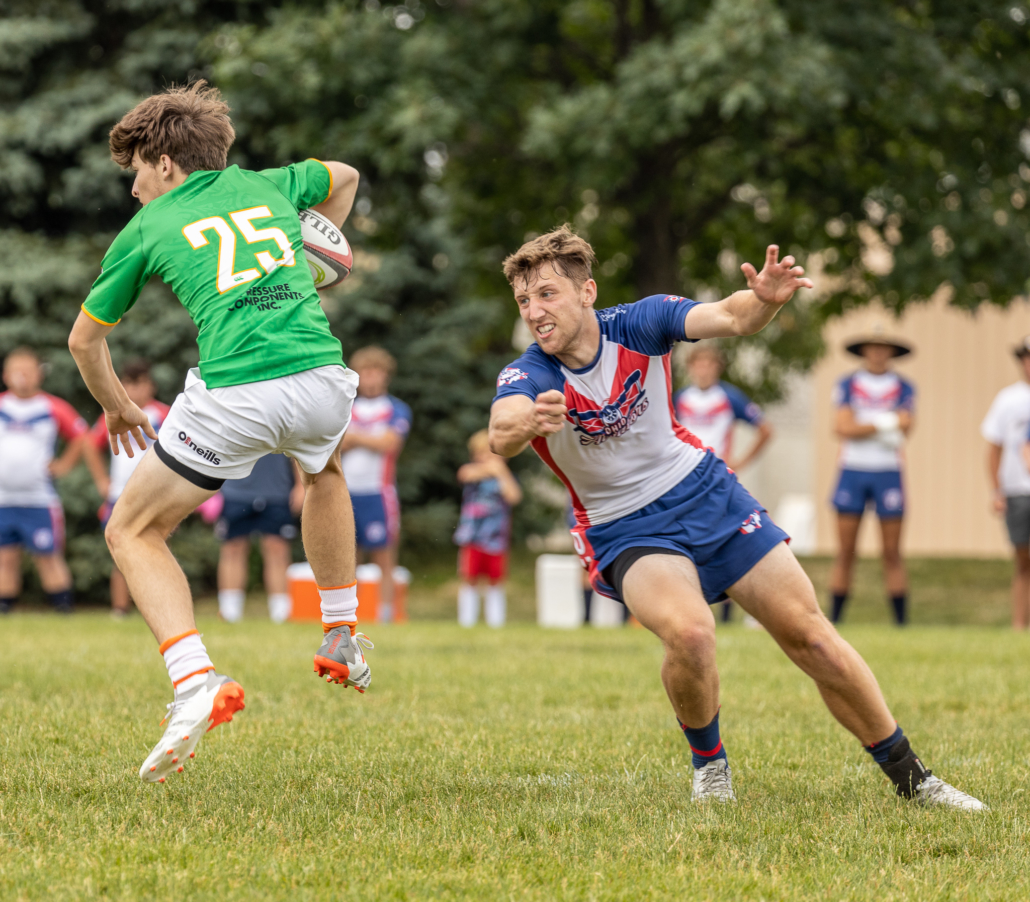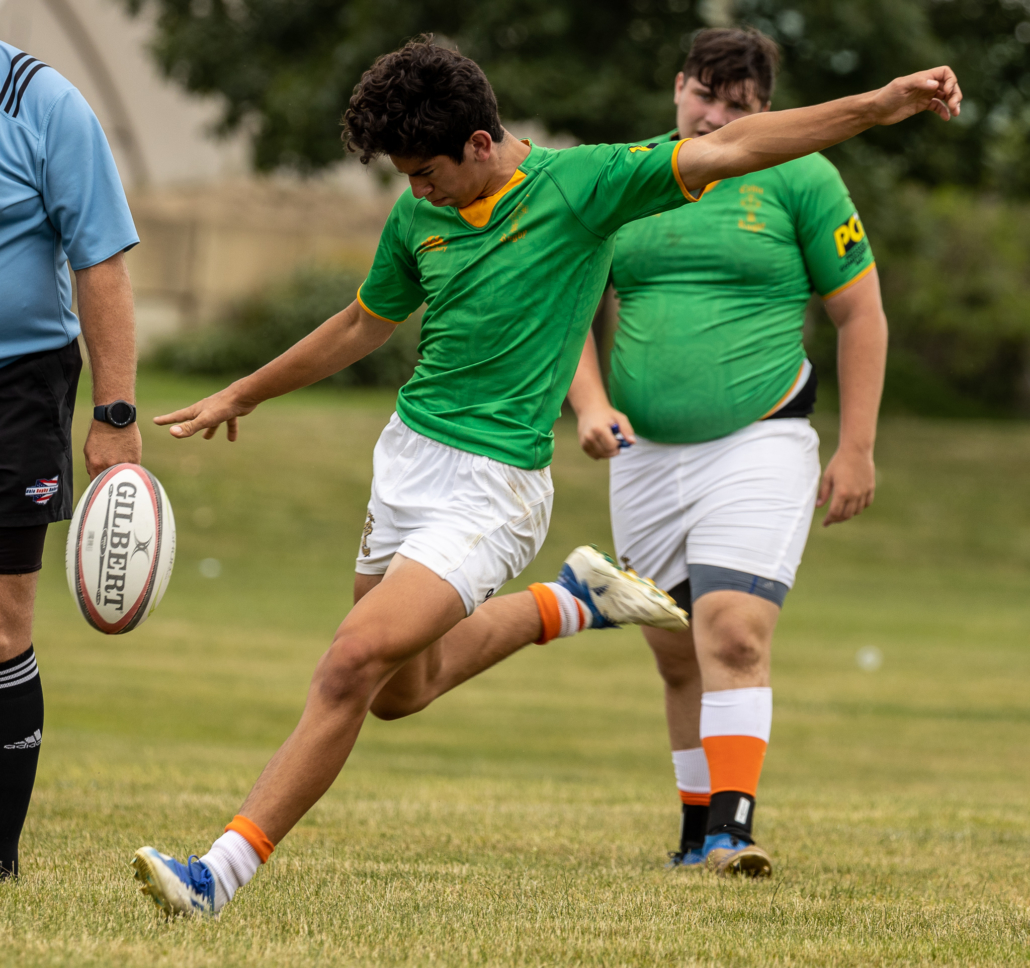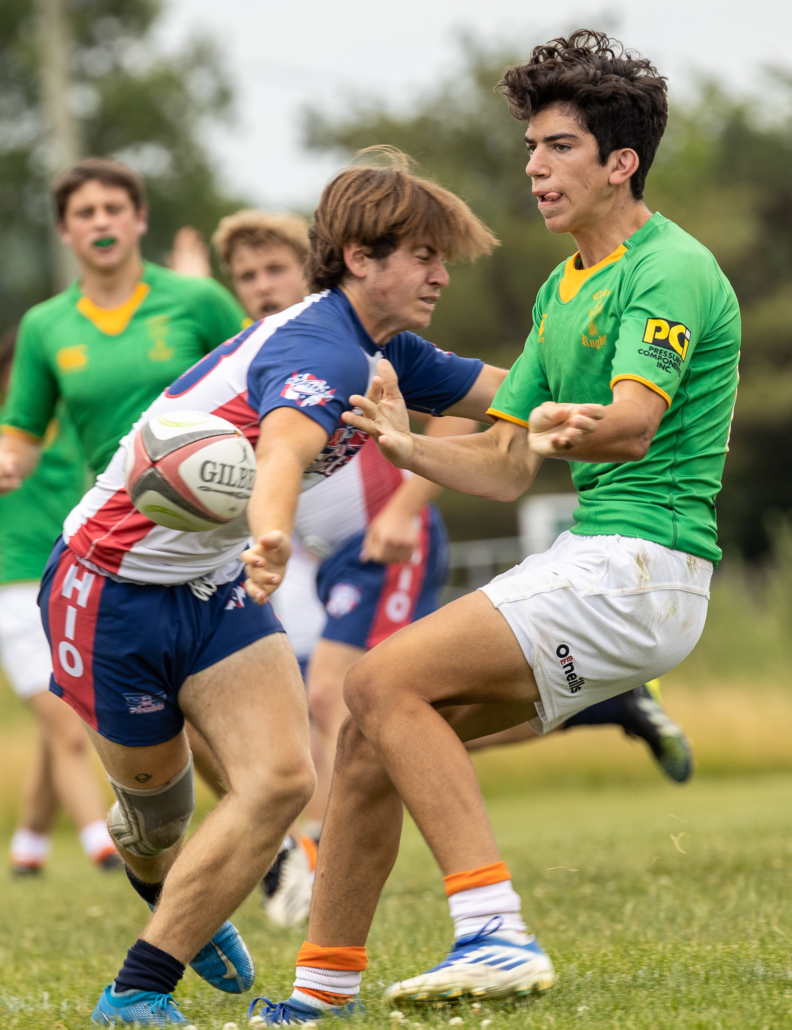 Welcome to the 2023 Buckeye Invitational select side tournament!  Rugby Ohio looks forward to welcoming teams from around the country to come together in central Ohio for a weekend of great competition and camaraderie.
Our goal is for all sides to play 4 games in a tournament style competition where winners will determined in each division via a championship game.  Division sizes and tournament format are subject to change based on registration.
Darree Fields in Dublin, Ohio is our venue.  This beautiful facility has six full-size fields, in a convenient location, just outside of downtown Columbus.
This event has been submitted for USA Rugby event sanctioning.  As such, all teams will need to comply with registration requirements and all players will need to be registered with USA Rugby/USA Youth & High School Rugby.
Divisions:
HS Boys
HS Girls
U23 Men
There is an entrance fee for the tournament.  Please visit www.rugbyohio.com/tickets to buy your tickets with a credit card. Cash and credit cards can be used on the day as well. Adults are $10, Students are $5.  Children under 6 are free and there is a Family Pass ticket that is good for 2 adults and 2 students, for $20.  The ticket is good for both days.
Merchandise for sale will include tournament t-shirts, tank tops, baseball and bucket hats.
Team orders may be placed in advance by contacting info@rugbyohio.com.
Here is a link to a digital coupon book provided by Visit Dublin.  We hope you'll enjoy what you find there!  Stay tuned for updates in this section.  Destination Guide coming soon!