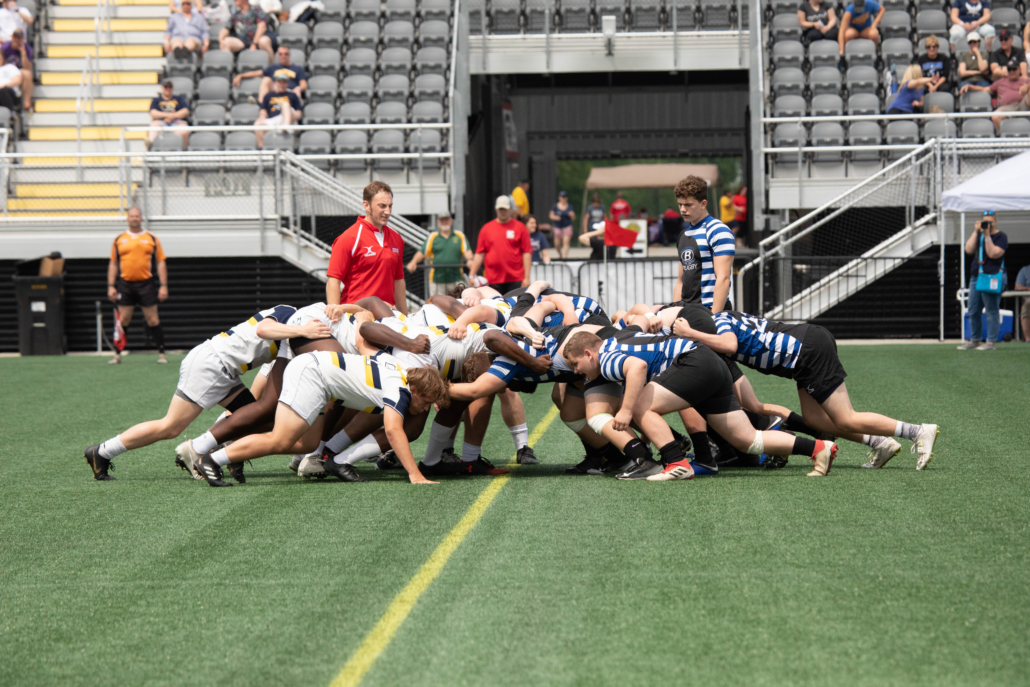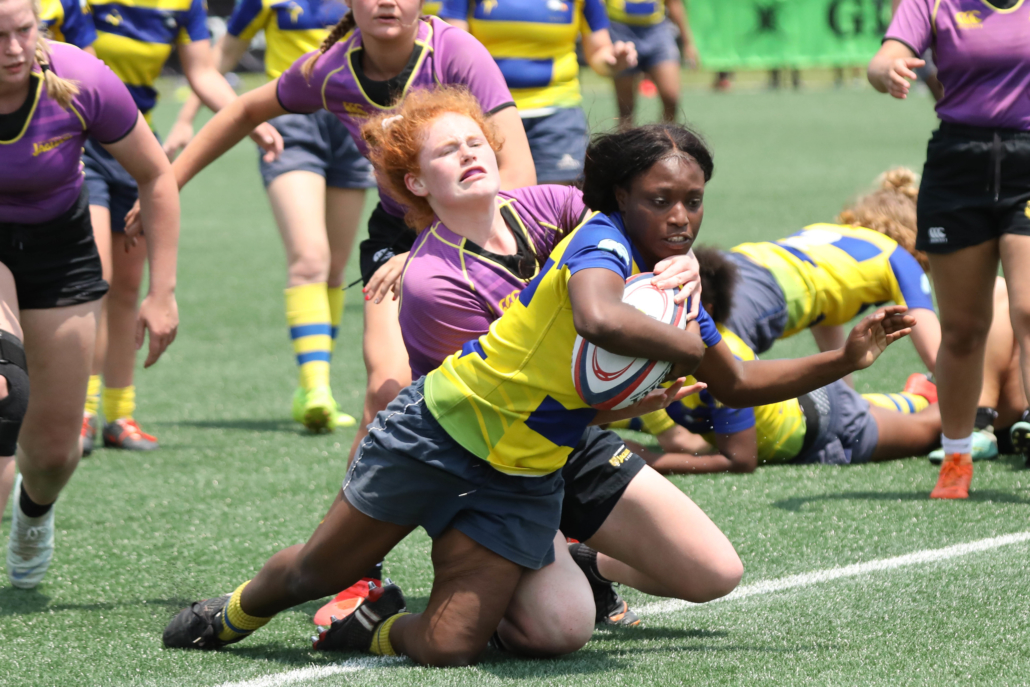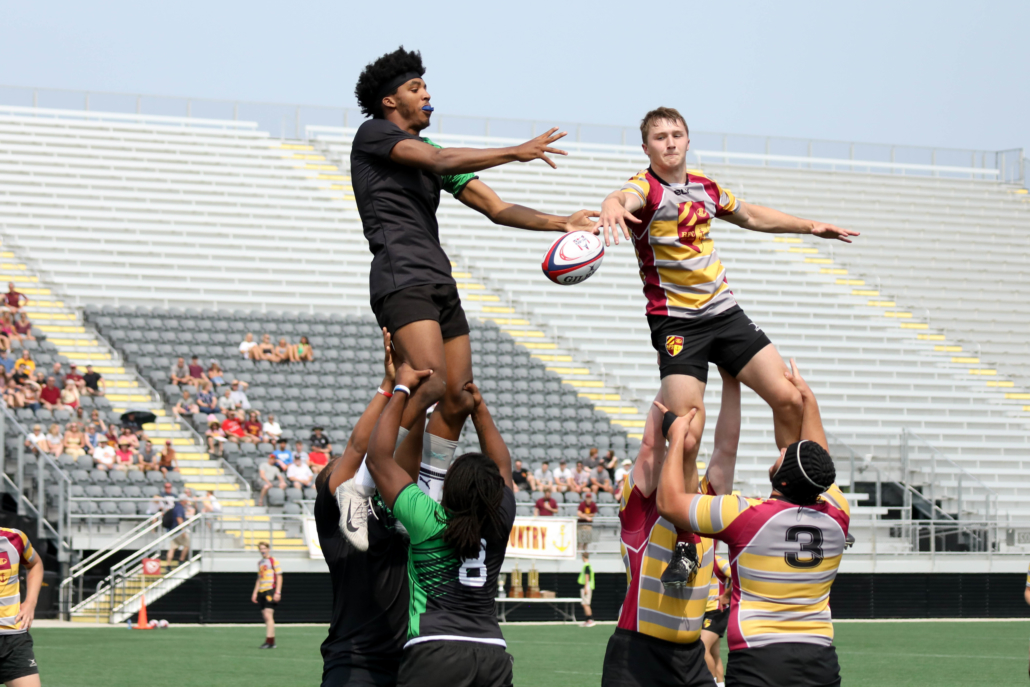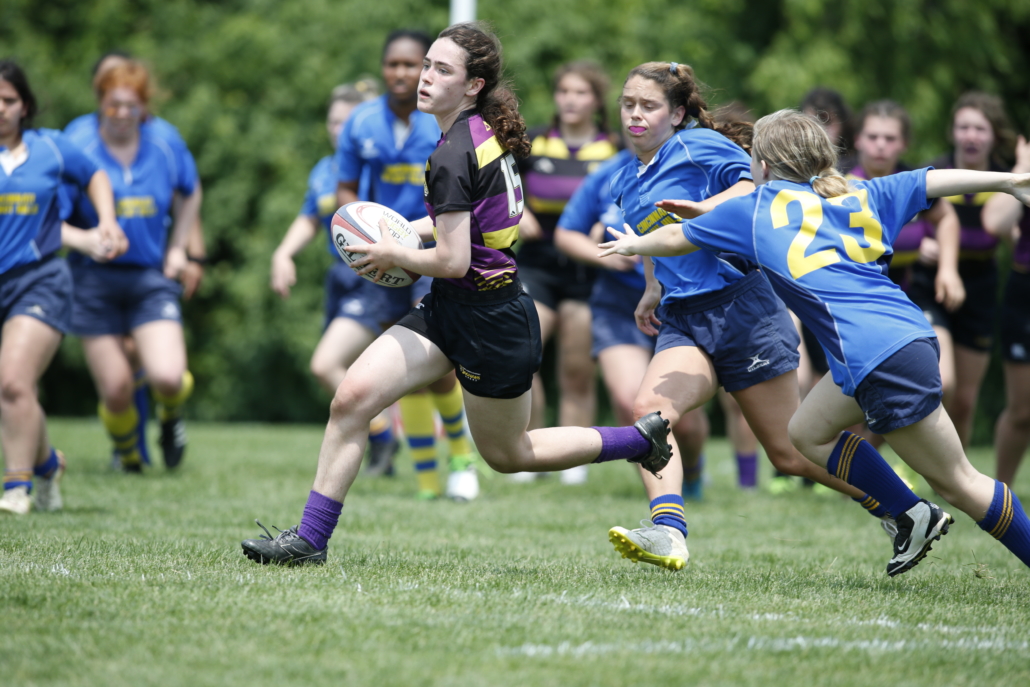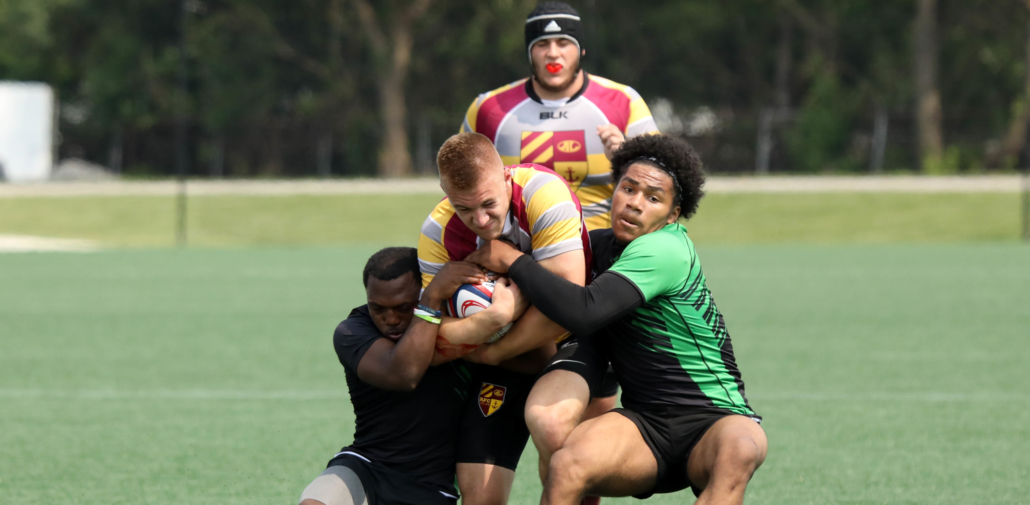 High School Divisional Playoff Structure
Teams are divided between single school programs and competitive club programs. "Single school" is defined as having a minimum of 18 players from the same school district registered to the team and no less than 85% of the entire club being from that same school district. If your team meets this definition, it will be a single school team. If it doesn't, it will be a competitive club team.
For the boys competition, we have selected four teams across the state to compete divisionally (not at the conference level) in our Super D1. This was based on history of the program, number of players registered, financial support from the team's school or community, etc. The teams in the Super D1 will be Archbishop Moeller, St Edward, St Ignatius and St Xavier.
Boys' teams will compete in 6 divisions:
Super D1 and Super JV
Single School Division 1 and Single School Division 2
Competitive Club
Flex League
Half of the single school teams with the highest student population are assigned to Single School D1. The other half of the single school teams with the lowest student population are assigned to Single School D2.
Girls' teams will compete in 3 divisions:
Single School
Competitive Club
Flex League
Those assignments will be made at the close of player registration. Assignments will be made based on the student population from all schools represented on the team's registered player list.
Divisional Playoff Model
The Rugby Ohio playoffs will be structured much like OHSAA's football playoff and every team will make the post season.
How will seeding work? We have developed a computer model similar to that used by OHSAA for their football seeding. An explanation of that model can be seen on the playoff seeding page here.
While this system is foreign to the rugby landscape, the players and their parents can understand this model as it has been used in high school sports in Ohio for decades. It will also be 'speaking the same language' as high school athletic directors and administration.
Since everyone is making the playoffs, the model isn't eliminating anyone from the post season like H.S. athletes are accustomed to in OHSAA competitions. This will result in either a 2- or 3-week playoff for all boys and girls division. Quarterfinal games may require teams to travel. Semifinals and finals will be located in Columbus to make travel as convenient as possible for all teams.