Coach

News

Training

Resources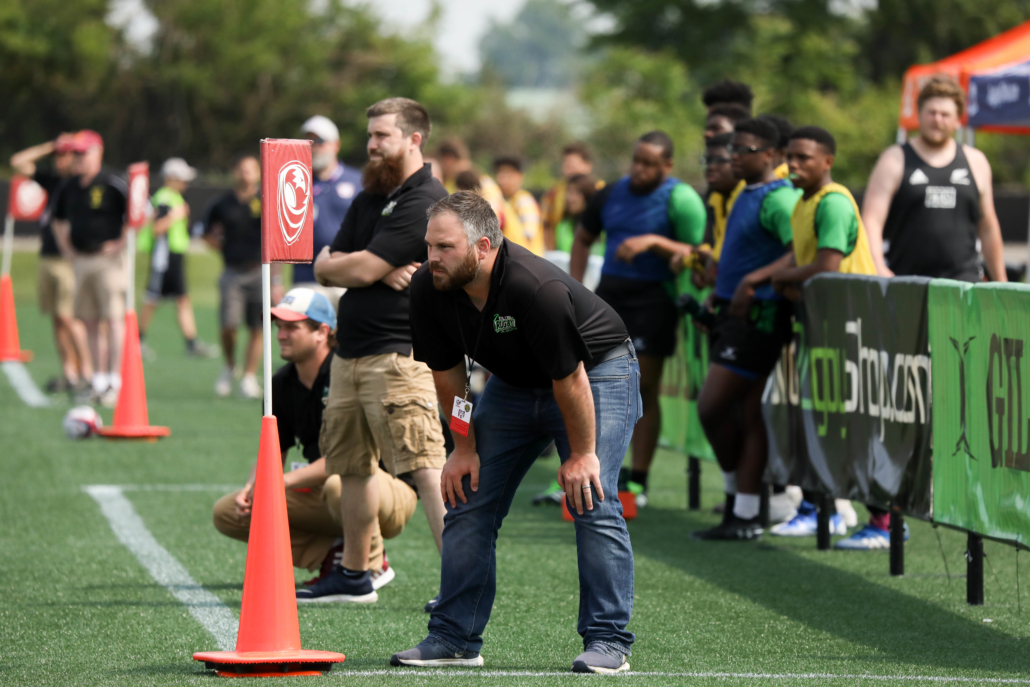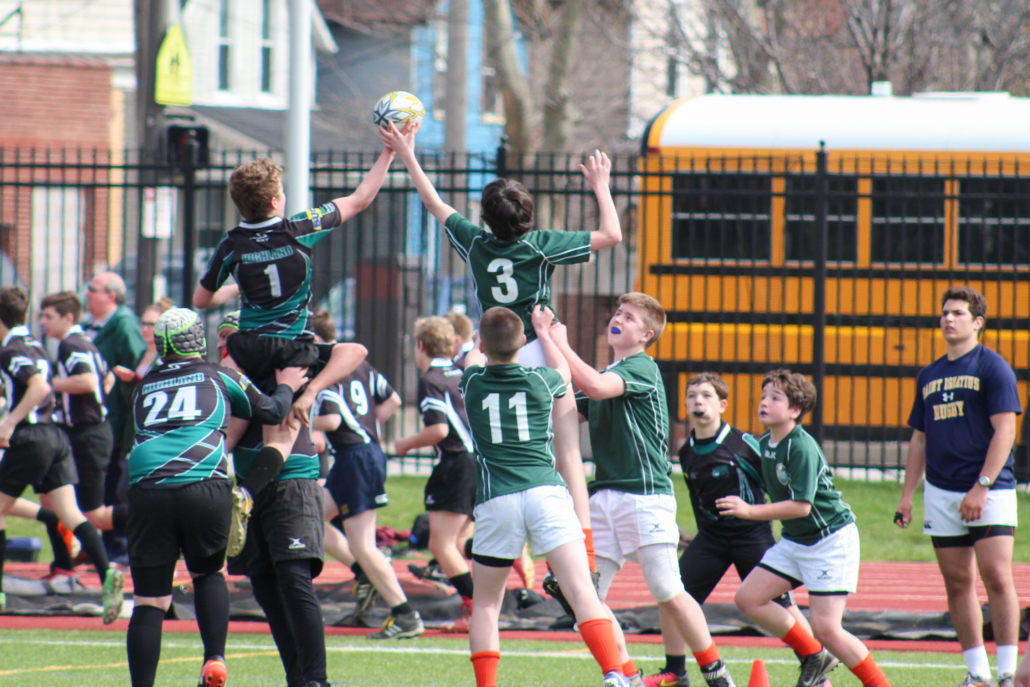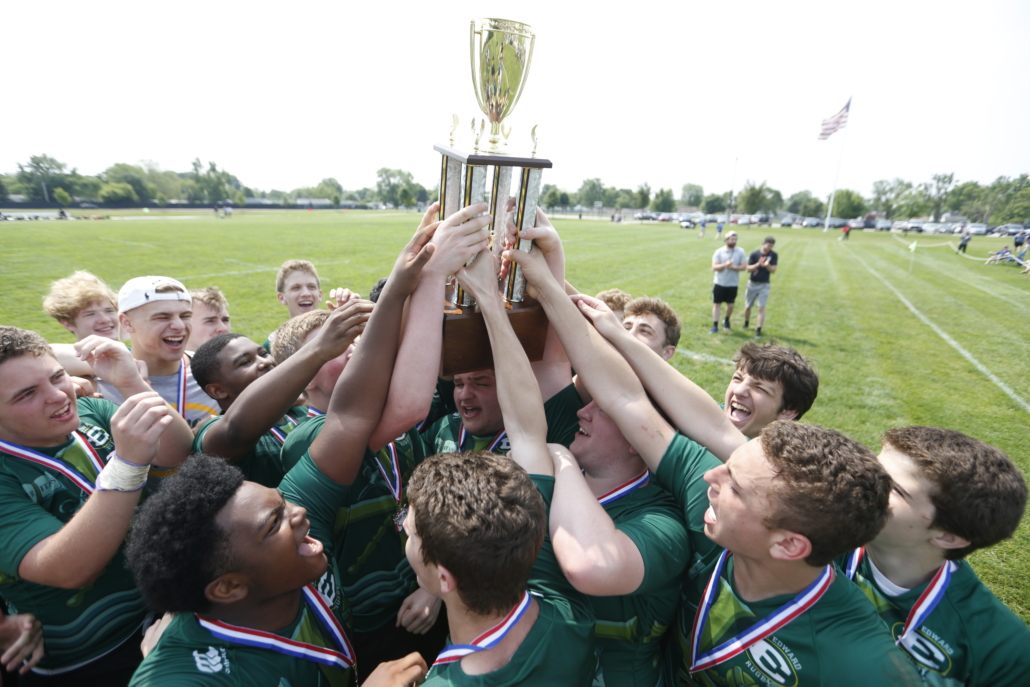 2023 account setup information for TRS has been sent to each club.  Please contact info@rugbyohio.com if you have any questions.
How to get the best from the Rugby Site
Grassroots Coaching – How TRS can help
Training
&

Certifications
Certification - Level 1 Coach
Rugby Ohio requires completion of Level 1 Coach for all High School and Middle School Tackle Coaches
This workshop is aligned with the ARM (American Rugby Model) designed to continue the learning process and education of a coach with a focus on the progressive implementation.
The new coaching structure focuses on coaching the right thing at the right time with the best interest of the players at hand.  The Level 1 courses consist of a required prerequisite online session and a 1-day in person workshop.  The shift in theory in the new course gets coaches on the field with ample opportunity to put into practice their coaching style and technical application.  This course is aligned with the NFHS (National High School Federation), interscholastic coach certification and is required at a minimum for every USAR registered coach teaching the contact game.
The goal of this workshop is for coaches to refine their coaching skills and knowledge with a focus on teaching the technical aspects of the game through the use of games, questioning and progression. Throughout the workshop coaches will not only get hands on experience but participant in continuous feedback, evaluation and a peer review processes aimed at improving and creating more well rounded coaching approach.
Upcoming Events
Check out the Rugby Ohio calendar for upcoming meetings, trainings, competitions and more.
Build a Team
If you, or someone you know, is interested in building a youth or high school team contact us to learn how.