Rugby Ohio has a dedicated team of men and women who make up the Board of Directors. These members are nominated for a two year period and are fellow alumni, parents and enthusiasts. Learn more about our Board of Directors and their passions below!
If you need to contact our Board of Directors please email us at BOD@rugbyohio.com.
Chris Northup, President
"I still enjoy playing this hooligan's game!" Chris exclaims. His dad played rugby as he grew up and, for as long as he can remember, Saturday is a Rugby Day.   In 2016, some rugby friends, his wife and him started a youth rugby program in their hometown.  They did not want any child, regardless of their gender, ability or disability, race, creed, age or religious beliefs to miss the opportunity to be a rugby player.  A great group of committed adults worked diligently to offer rugby to over 100 players that first year.  Today, we are taking that blueprint state-wide as an output of the Rugby Ohio Strategic Planning process.  He hopes all kids and families are able to find what they've found through this amazing sport.
Dan Hayes, Vice President
Dan, and his wife Suzanne, are raising three children in their hometown of Pataskala, Ohio.  Dan, an attorney, was a founder and is the current director of Warrior Rugby Football Club – a single school rugby program in the Southwest Licking School District (Watkins Memorial H.S.) offering 3-6 youth flag rugby, Middle School Boys Rugby, Middle School Girls Rugby, High School Boys Rugby and High School Girls Rugby.
Michelle Crakes, Secretary
In Michelle's own words, "I have never stepped foot on a pitch, I came to love this sport thru my son. He began playing in youth leagues at age 10.  The teams were diverse, welcoming and fun. I am happy to give back to a sport which has brought My son and our family so much!"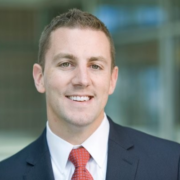 Pete Bergan
Board of Directors Member
Pete started playing rugby while in college at The Ohio State University. e currently lives in Cleveland's west side along with his wife, two sons and English Bulldog ("Guinness"). Pete became involved with Rugby Ohio in order to help grow the sport of rugby among young boys and girls. He is excited to see the sport grow in the Cleveland area and throughout the State of Ohio.
Rugby Ohio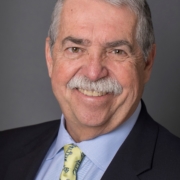 Mike Coyne
Honorary Director
Mike started playing rugby my freshman year of college at Ohio Wesleyan University. "Once rugby is in your blood, it never leaves!"
Mike also played for Ohio University and the Cleveland Old Greys, and founded the Cleveland Rovers with Joe Sohn and Dave Lyons.
Rugby Ohio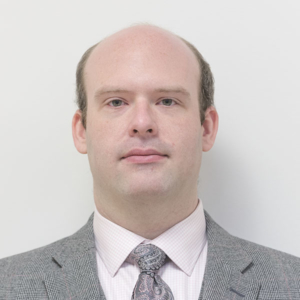 Kevin Friis
Board of Directors Member
Kevin is a former Chief of Emergency Medical Services and Chairman of the Board for a non-profit 9-1-1 ambulance service. After graduating from Case Western Reserve with a degree in Psychology, he went on to obtain his Master's in Administration, focusing on Emergency Management Administration and Homeland Security. Kevin moved back to Cleveland in 2012 to work at the Cleveland Clinic as an Emergency Management Program Coordinator and Hospital Safety Officer at South Pointe Hospital. After a year of independent consulting, he started with the Cuyahoga County office of Emergency Management as the Planning, Training, and Outreach Manager in September 2017. He has been a member of the Board of Rugby Ohio since 2013.
Rugby Ohio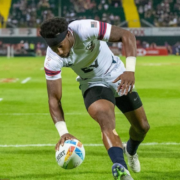 Carlin Isles
Honorary Director
Carlin Isles is an American rugby union player who plays for the United States national rugby sevens team. With 202 tries, Isles is first for the United States in career tries scored, ahead of teammate Perry Baker. Isles had been touted as the fastest rugby player and he holds the record for the fastest 100m run.
Rugby Ohio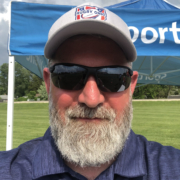 Kristian Kraemer
Board of Directors Member
Kristian got into rugby when he was 17 and started playing for a Men's Club out in Montana. He has been a player, coach, a Rugby Dad, and Board Member. His son played in college, his daughters routinely help out at games, and you'd be hard pressed not to find a rugby match on TV in his home.
"Rugby is a part of who I am and a part of my family. I love the opportunity to help grow the game here in Ohio, and as always, 'The Tournament Director has decided!'"
Rugby Ohio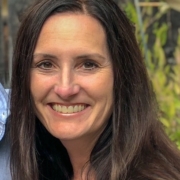 Shay Northup
Board of Directors Member
Shay's boyfriend (now husband) brought her to a rugby game for the first time 25 years ago. She fell in love with him while watching him play. Many years and kids later, they created a youth league together. She has watched this game give her children, and many others, confidence and a unique identity while having lots of fun. They have built a culture of volunteer teamwork in Dublin and, through the strength of the hearts and minds of those volunteers, she is inspired to share this love with anyone who wishes to participate.
Rugby Ohio

Craig Russell
Board of Directors Member
Rugby Ohio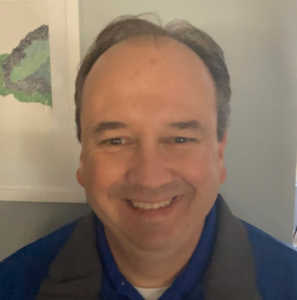 Tom Summanen
Board of Directors Member
Tom is the acting athletic trainer at OhioHealth Sports Medicine in Columbus, Ohio. He has covered many games over the years for Rugby Ohio. Tom also has experience with OSU rugby and served on the USA Rugby Sports Medicine Symposium planning committee for a few years. He hopes to share those experiences and knowledge with Rugby Ohio and to continue to learn about the game.
Rugby Ohio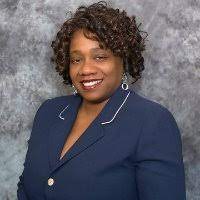 Amber Twitty
Board of Directors Member
Rugby Ohio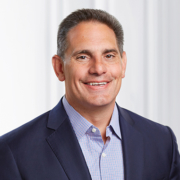 Robert Voth
Board of Directors Member
Robert played rugby from 1988 through 2002 for Kenyon College, Loyola University, Seoul Survivors (Korea), and Cleveland Rovers. He became involved in rugby after wrestling. He has coached the developmental team at Cleveland St. Ignatius. Robert lives in Richfield, OH. He hopes to support the Board of Directors by providing insight into how best serve the Ohio rugby community and ensure Rugby Ohio is an organization that works for the betterment of the sport throughout the state.
Rugby Ohio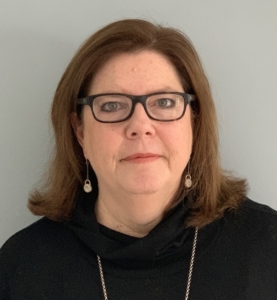 Allison Bradfield
Executive Director
Rugby has been a part of Allison's life for over 15 years. She originally became involved with rugby when her family was living overseas. As her sons grew in the game, so did her involvement. Any time she can spend helping players, parents and coaches is time she is happy to give. There is something incredible about the culture of rugby and her family is happy to be a part of it.
Rugby Ohio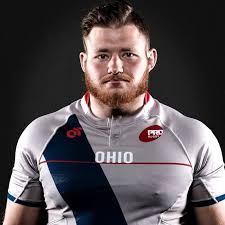 Chris Schade
Cap City Youth Commissioner
Rugby Ohio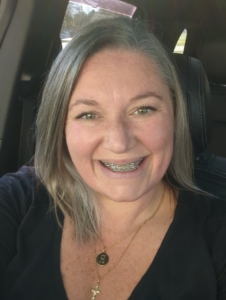 Rachael Bissett
Regional Business Manager
Rachael came to rugby through her community leadership involvement and her participation as a youth coach was cut short when the pandemic broke. In her short involvement at the club level she was wowed by the community that surrounds rugby. In the days since she has come to join Rugby Ohio and brings her organization and administrative skills from running the Pataskala Farmers Market in addition to extensive volunteer experience. She and her husband, Greg, are raising four daughters in Logan, OH where she continues to be a team parent for various sports, and is involved in PTO and 4-H.
Rugby Ohio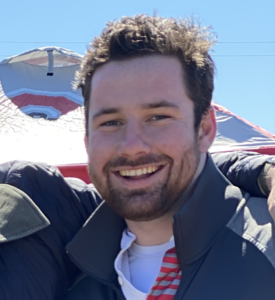 Ryan Bradfield
Regional Business Manager
Ryan has been involved with the sport since he was 10. He played college rugby at UCLA and Ohio State and has been coaching in the Cleveland area since 2016.
Rugby Ohio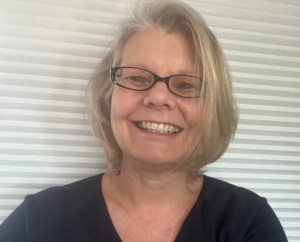 Annamarie DePrey
Bookkeeper
Rugby Ohio