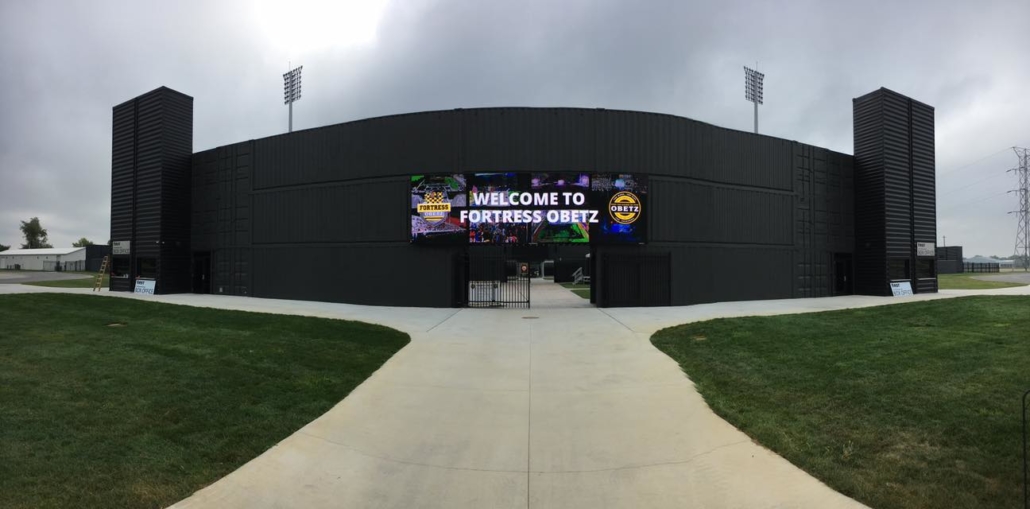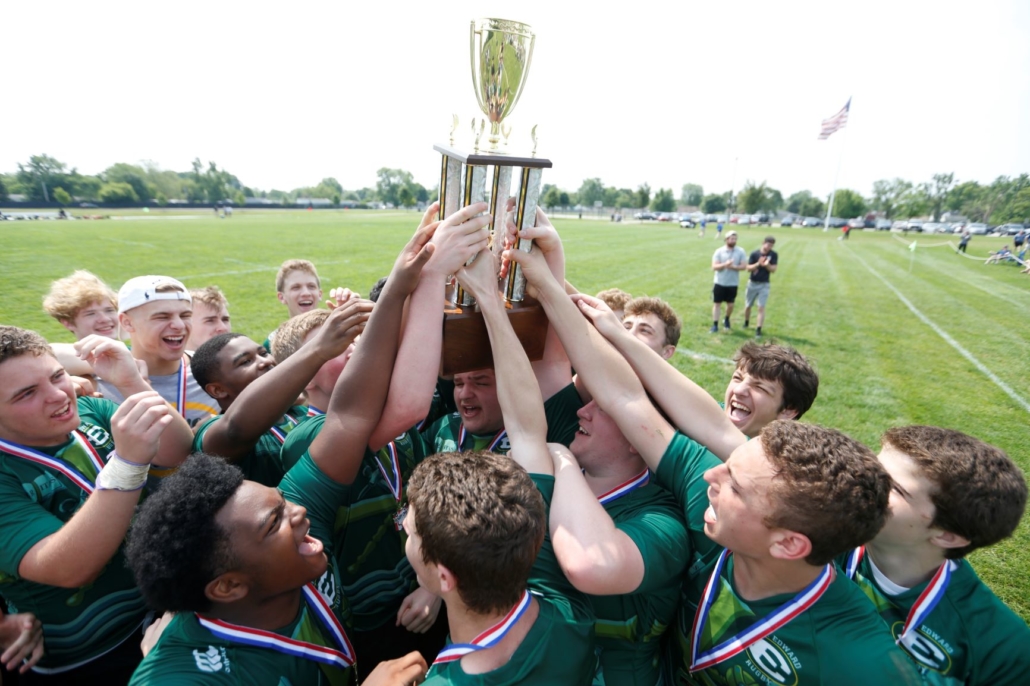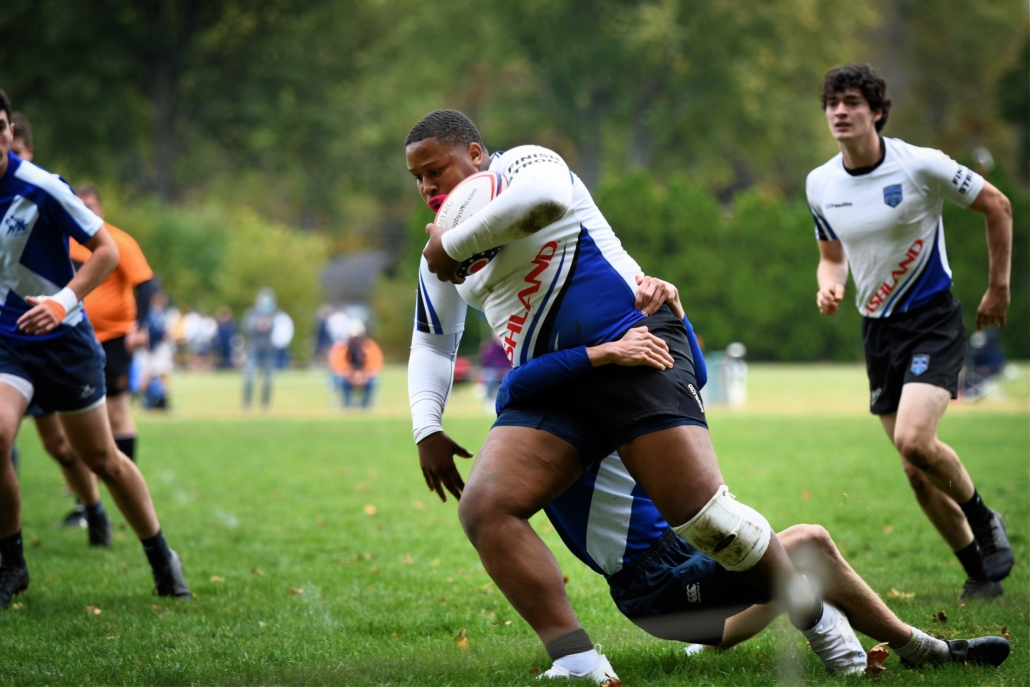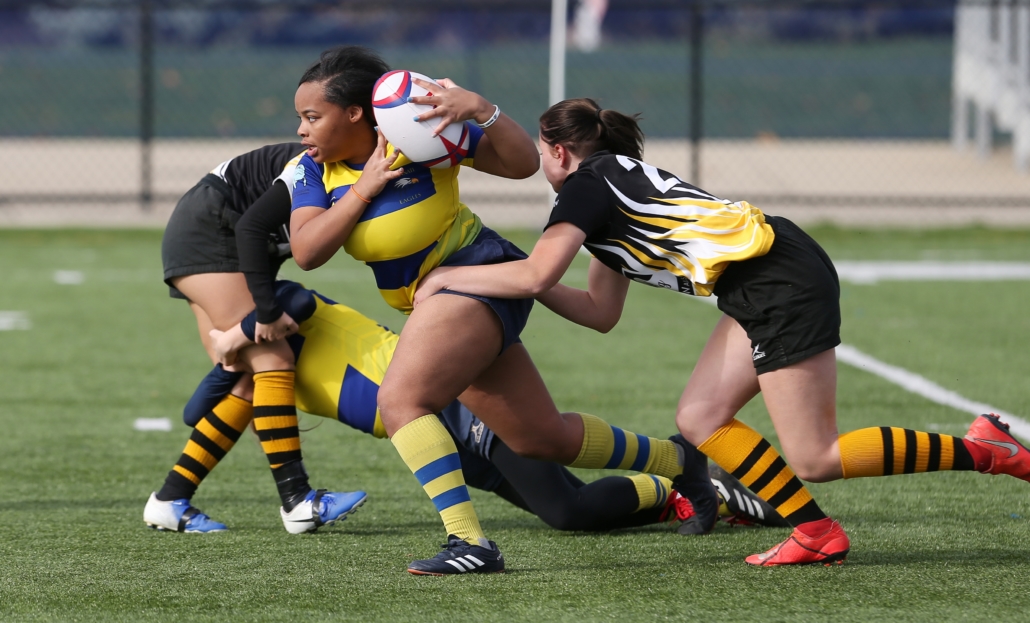 Join us at the 2021 Rugby Ohio High School State Championship! We invite friends, families, and rugby enthusiasts to an action-packed two-weekend event. Watch has the boys and girls battle for the spring championship.
Semi-Finals
Saturday, May 29, 2021
Finals
Saturday, June 5, 2021
Fortress Obetz Stadium, 2015 Recreation Trail, Obetz, OH 43207
Box Office
Purchase your admission tickets now! Tickets are available for purchase online or tickets can be purchased upon arrival at the entrance. Parking is free.
$10.00 – Adult Ticket
$5.00 – Student Pass (Ages 12 and up)
$20.00 – Family Pass (Includes two adult tickets and two student passes)
Free – Children ages 11 and younger
Merchandise
Visit the merchandise table to purchase your 2021 State Championship memorabilia. There is something for everyone!
Tournament T-shirt
Tournament Hat
Tournament Rugby Balls
Rugby Ohio apparel for adults and children
Cash or select credit cards can be used for purchases.
Food Trucks
Make sure to visit the food trucks for your food and beverage needs!
We are proud to showcase this season's State Championship sponsors!