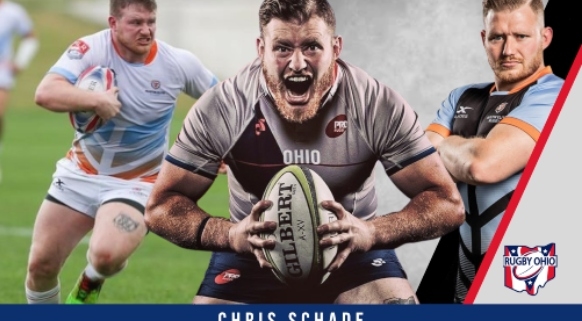 Rugby Fundamentals Camps
Once Each Month
Rugby Ohio and Notre Dame College presents the Rugby Fundamentals Camps hosted by MLR Superstar, Chris Schade! Western Reserve coaches led by Jack Nece and Hanno Van Vuuren.  Designed for co-ed players in 6th through 12th grade who want to advance their rugby skills year round. Join in on the action with monthly sessions hosted by key coaches and rugby enthusiasts from around the state.
Players will focus on passing, ball handling, and support skills to advance their ability to play "Running Rugby".
Price
Each session is $25 per player and should be registered in advance.  Sign up here.
Location
This camp is designed for the greater Cleveland area supporting our Western Reserve conference. The majority of skills sessions will be hosted outdoors, weather permitting; however, November through February will be hosted indoors.
Sunday, December 12th, Time 12:00pm – 2:00pm
John Marshall School of Engineering, 3952 W 140th Street, Cleveland OH  44111
Equipment
All players are encouraged to bring cleats, mouth guard and water bottle.
Coaches & Referees
Interested in joining or leading any sessions near you? Contact Chris Schade at capcityyouth@rugbyohio.com to get involved.